MATACANDELA Restaurant
Osuna, Seville, Spain
Typology:

Restaurants & Cafés
Located in the heart of Osuna, adjacent to the Convent of Nuestra Señora del Carmen, lies MATACANDELA—a culinary gem in Southern Spain. With a lifelong passion for the restaurant industry, the owners have poured their dedication and gastronomic expertise into every aspect of this establishment.
Recently, they collaborated with the design team at MisterWils to revitalize the ambiance. The result is an intimate and luminous space, meticulously crafted with an exquisite selection of colors, details, decorations, and furniture. Each element harmoniously contributes to the creation of a personal and inviting atmosphere. For the dining space and bar, MisterWils supplied the BAYTON chairs, the FERRO DOBLE and MICAELA tables, the SURBEANIE console and the MULER stools.
The result is an elegant, open space where attention to detail sets the establishment apart.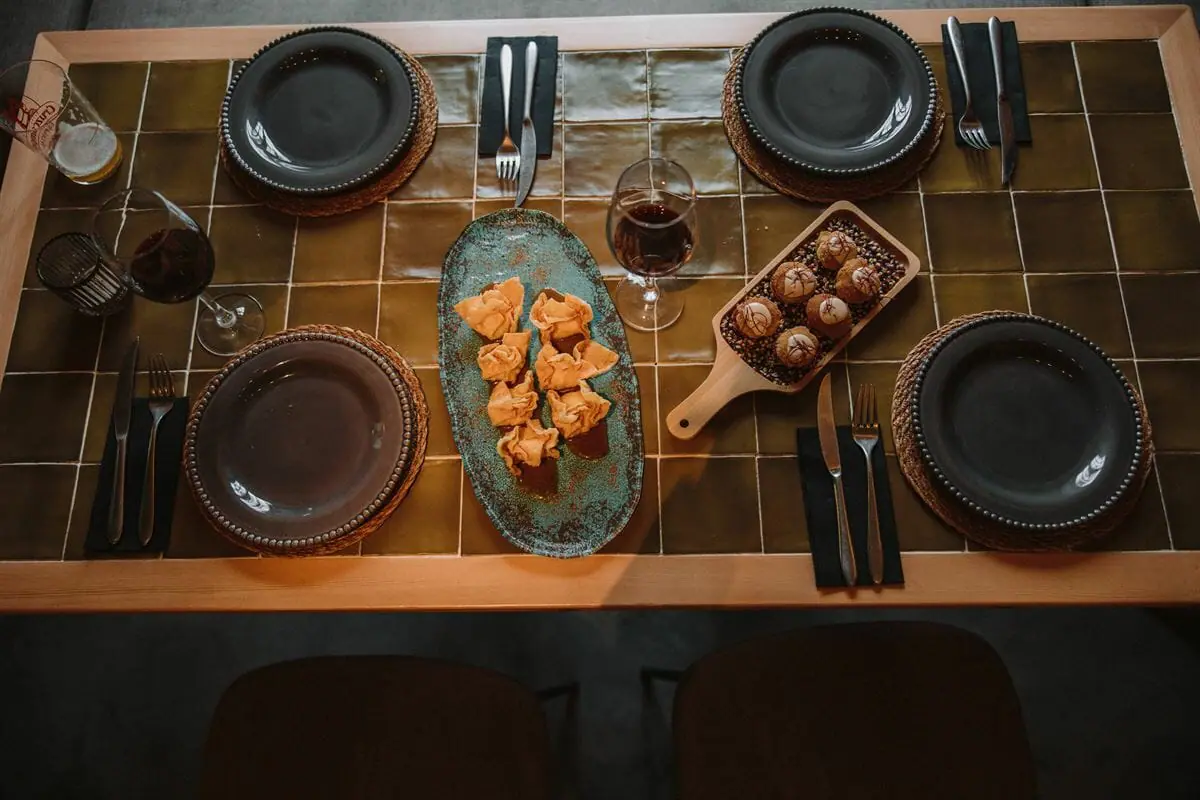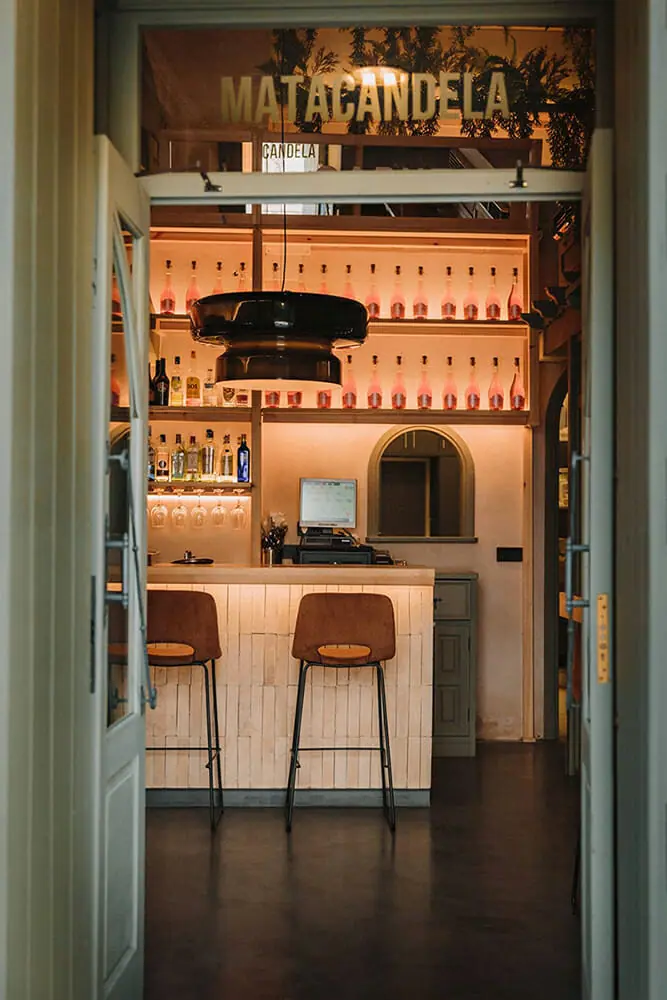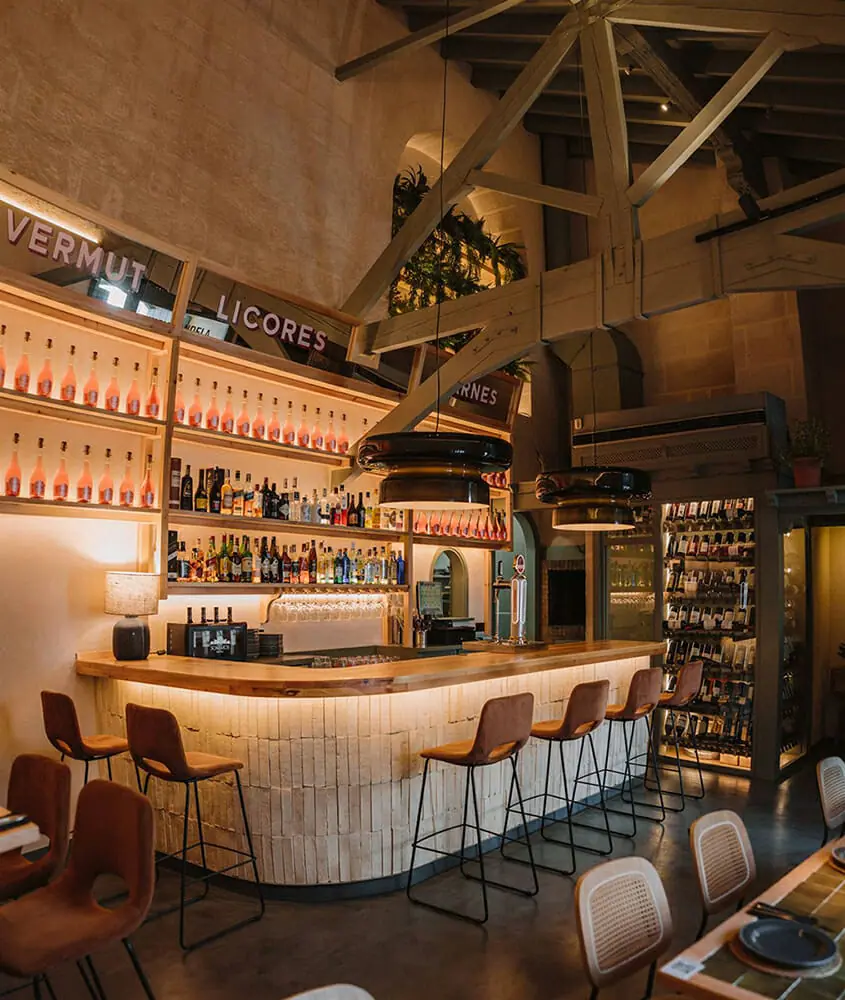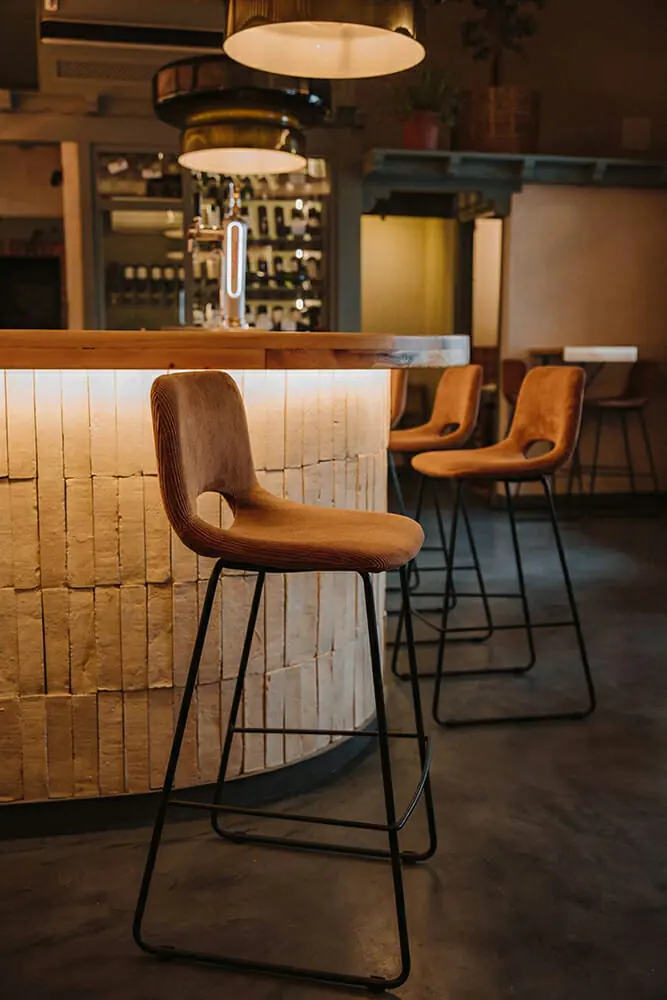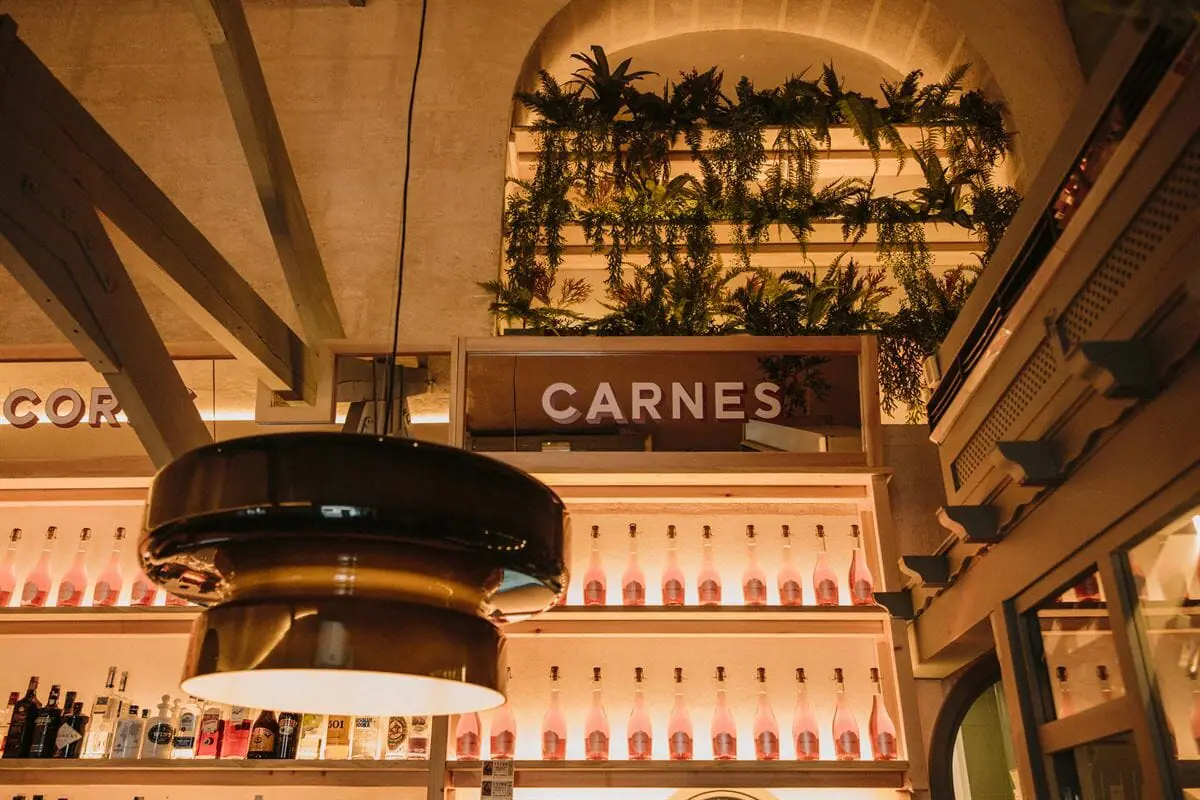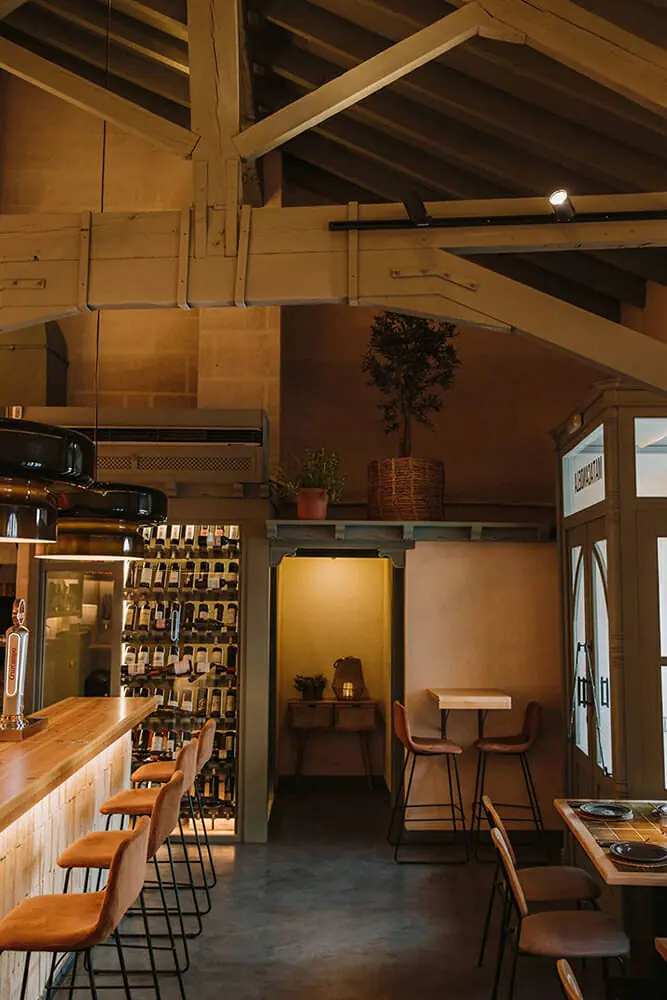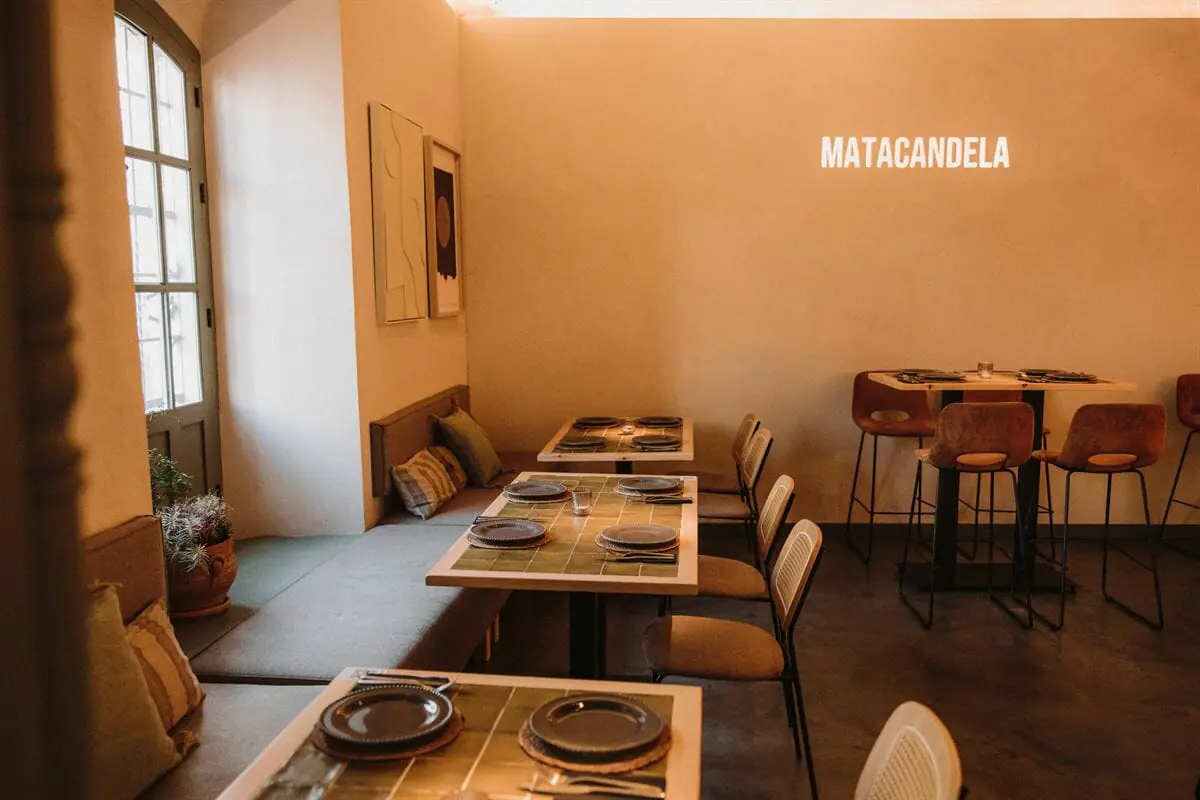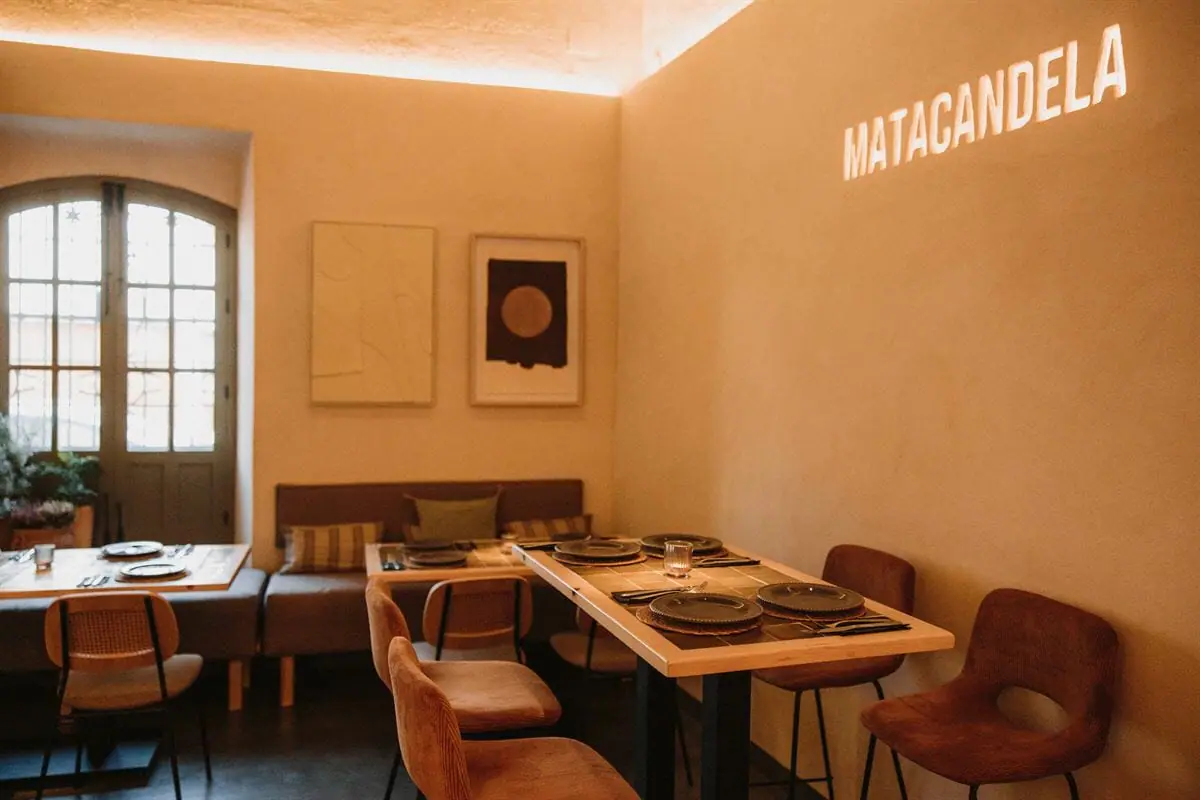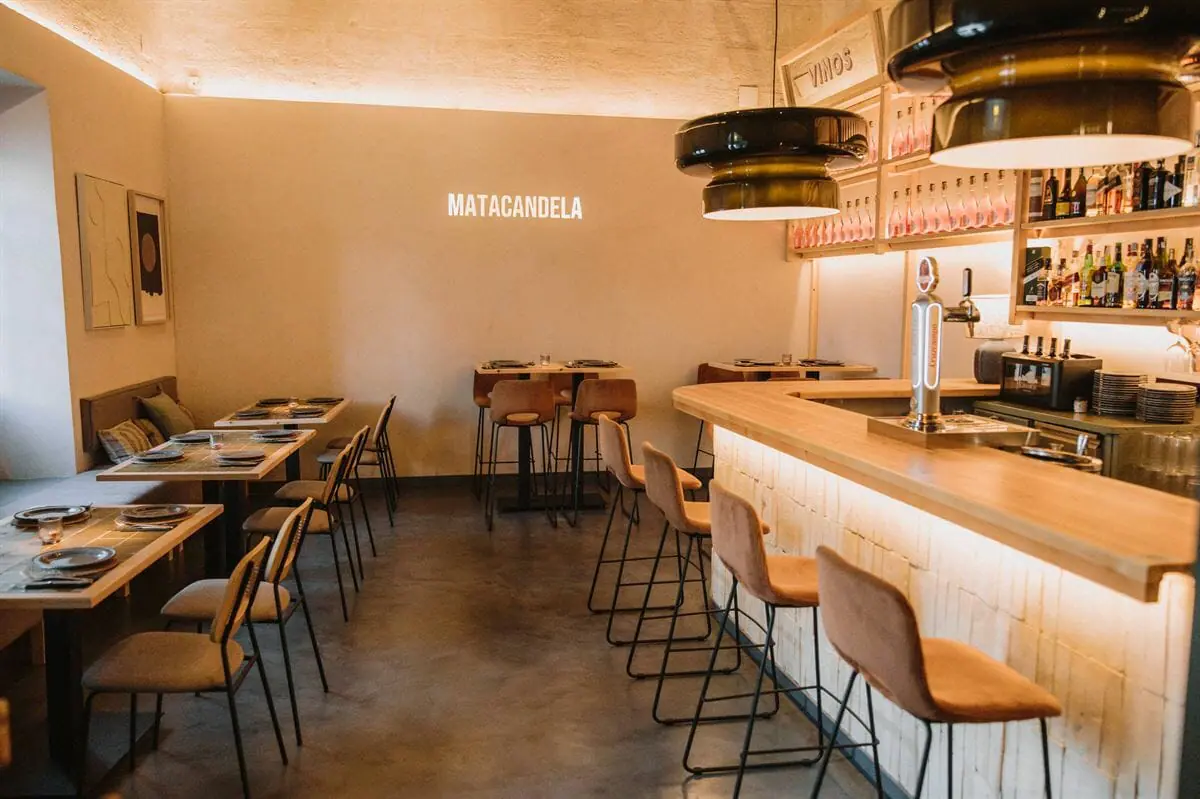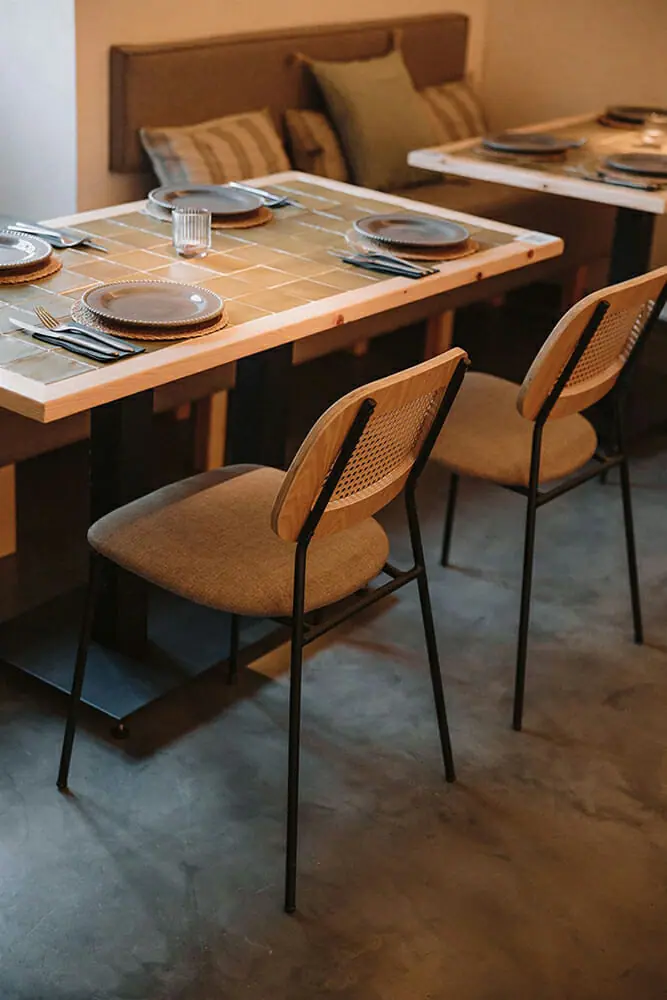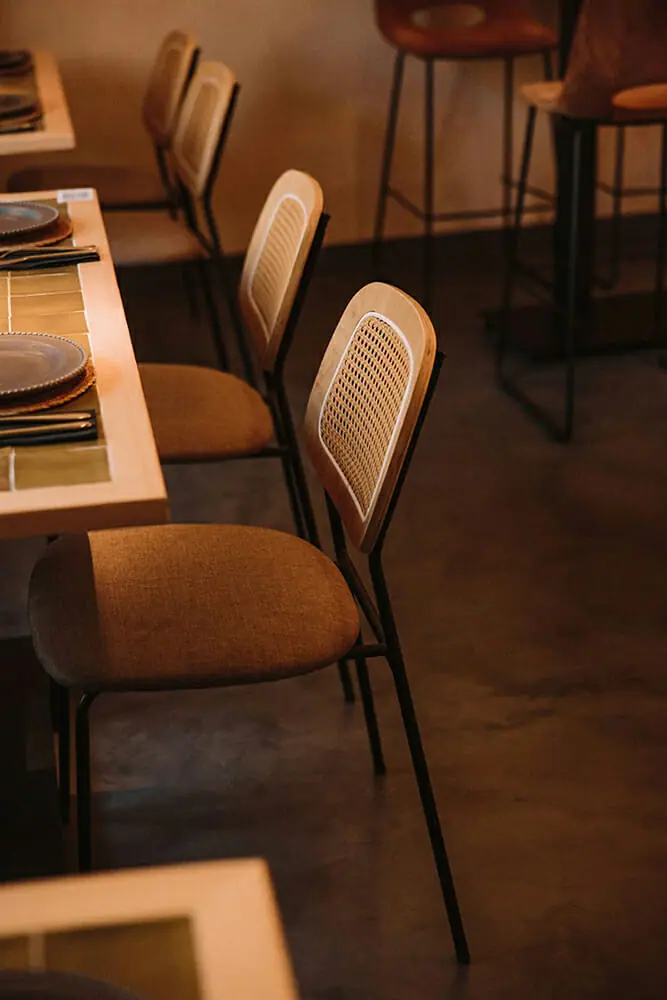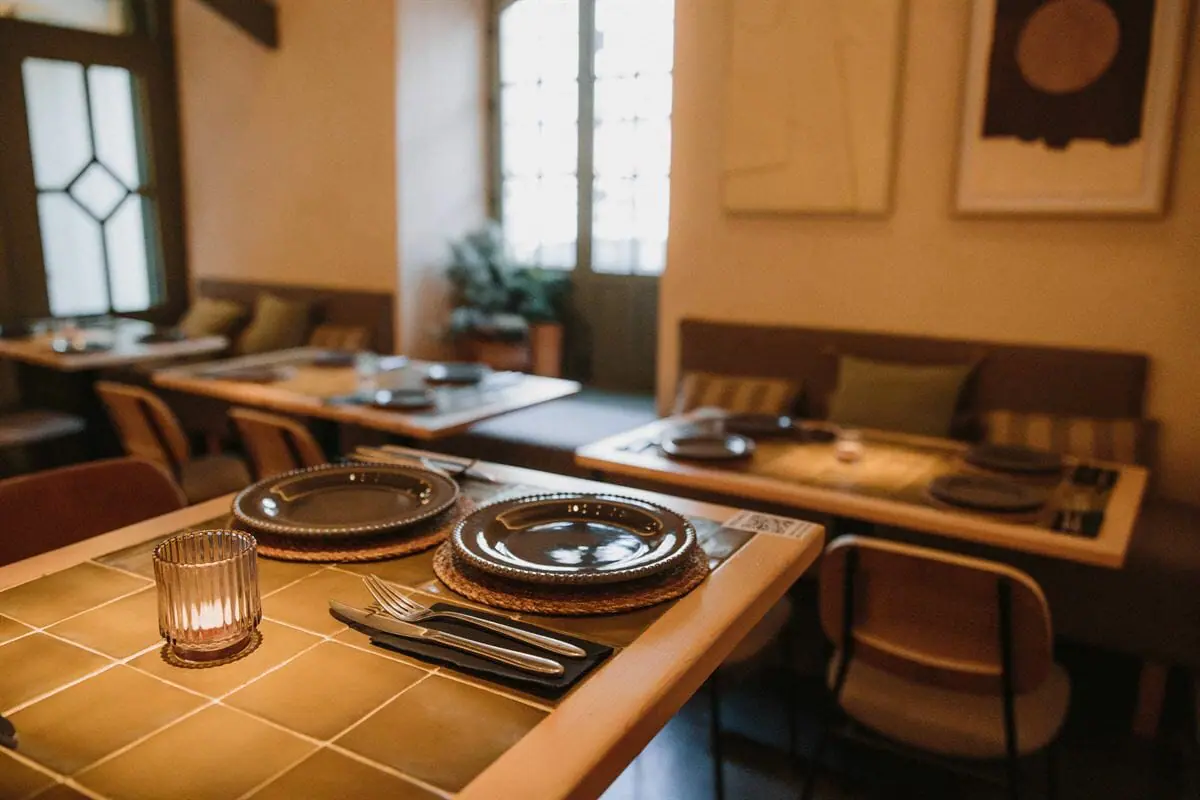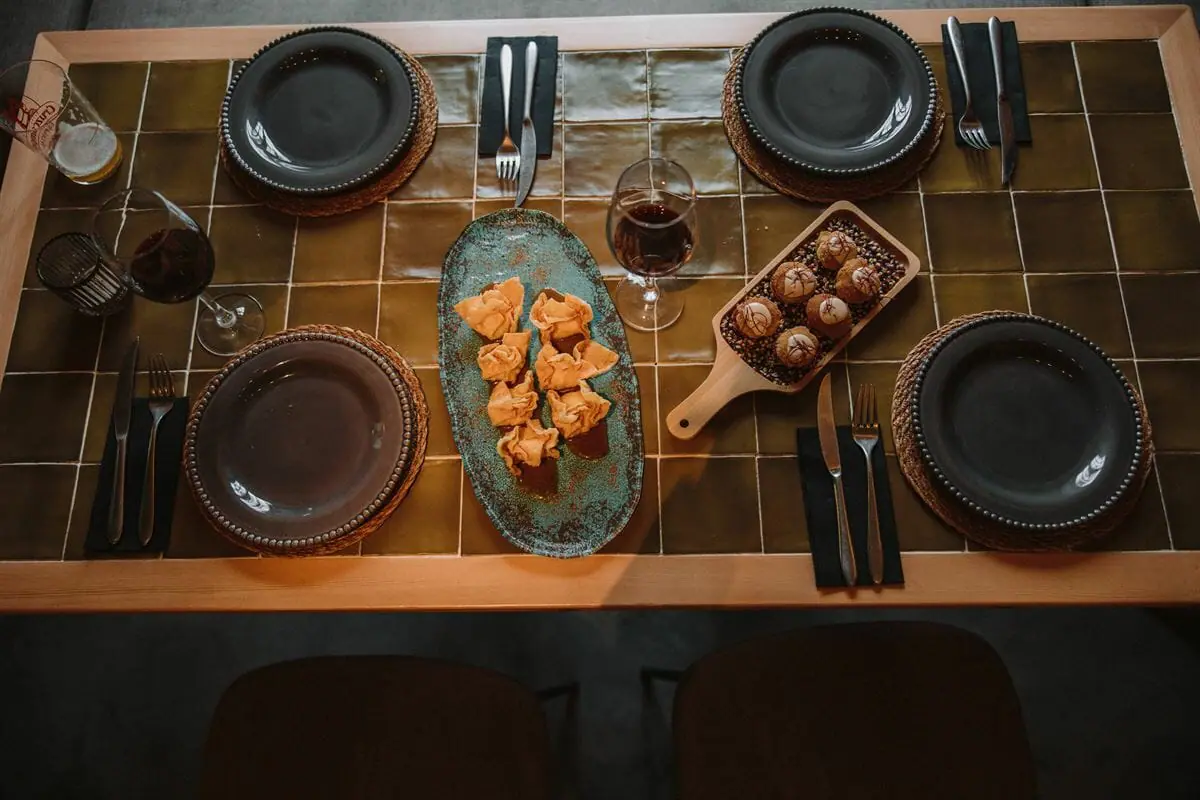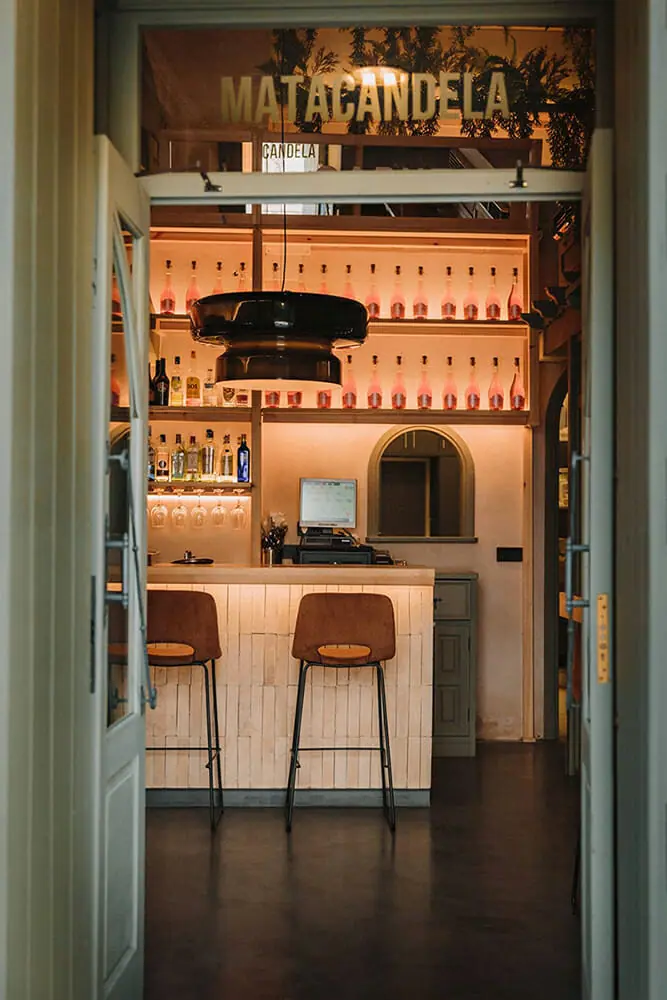 OTHER PROJECTS OF THE BRAND