Tropicana Restaurant
Ronda, Malaga, Spain
Typology:

Restaurants & Cafés
New space, new image concept by the interior design team from MisterWils lead by Bruno Bermúdez.
Its name evokes the tropical based design trend that we are used to see in restaurants and commercial spaces, but with updates and a personal touch.
It all starts with a natural theme, a strong presence of copper and reddish tones in some of the furniture upholstery, the terracotta mortar wall, and the sugar cane ceiling. Following that line, we used recycled wood and natural fiber furniture to increase the natural feeling. To helps bring freshness to our design, decorative plants were used everywhere, even in the ceiling where they combine with lamps of basketry and fabric. The break form the organic colour scheme comes from the indigo that transports us into exotic places.
Do not forget the brick wall with its brutal antique aspect and the furniture selection. We managed to make furniture of tremendously different styles and trends assemble to perfection, like the classic blue flower print, made to measure sofa, or the combination of contemporary chairs of terracotta velvet and crow's feet print. In this case, Bruno's team created an eclectic yet personal environment that draws the attention and has received a lot of praise.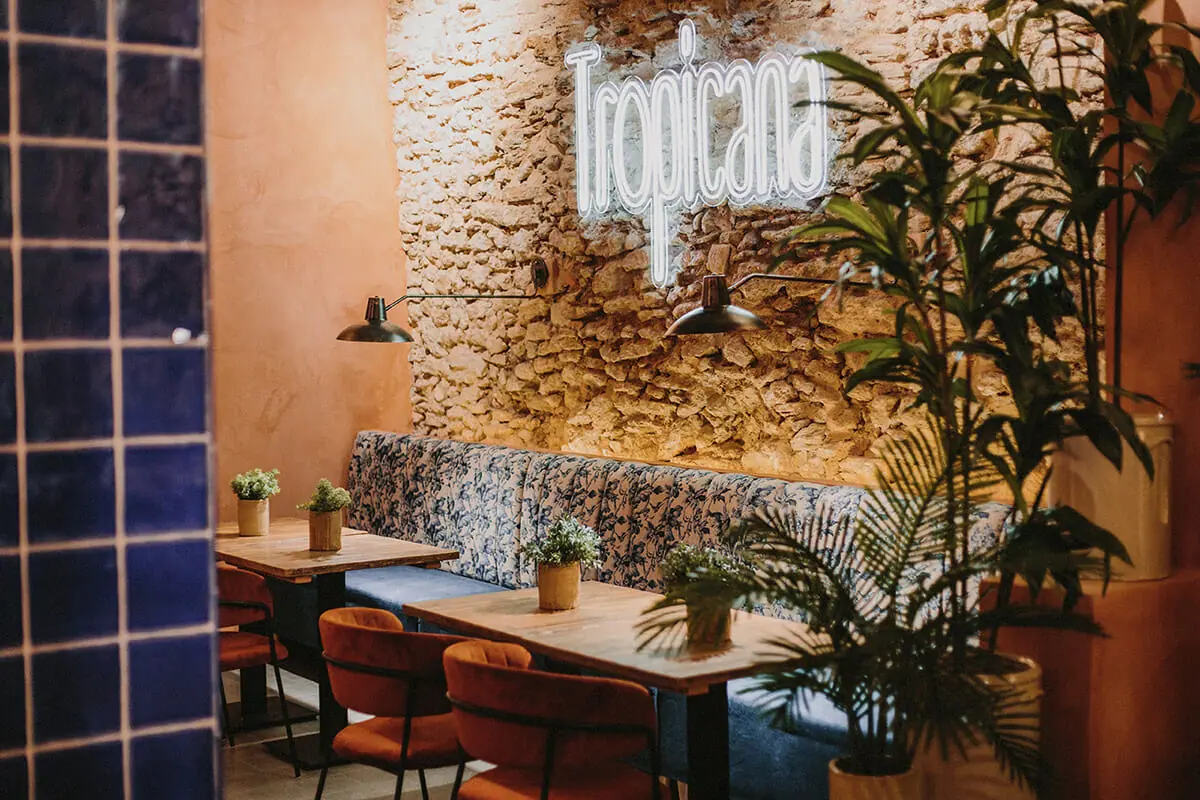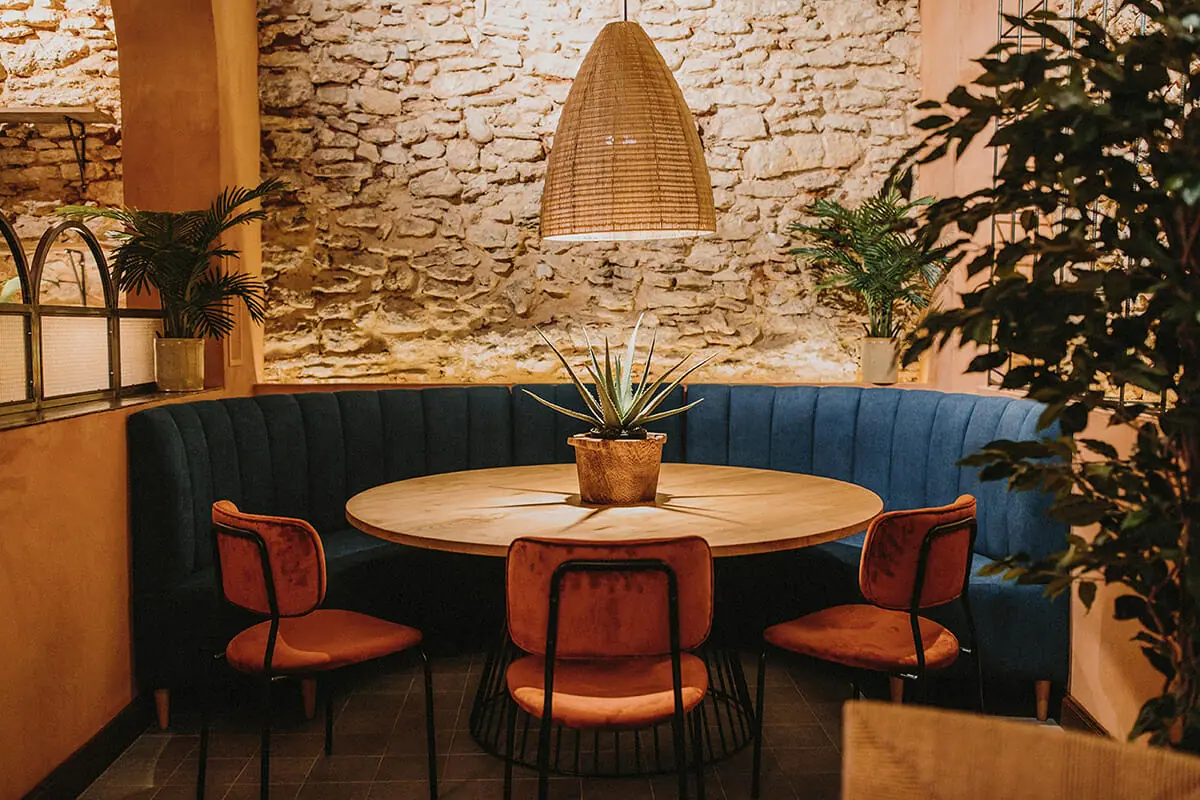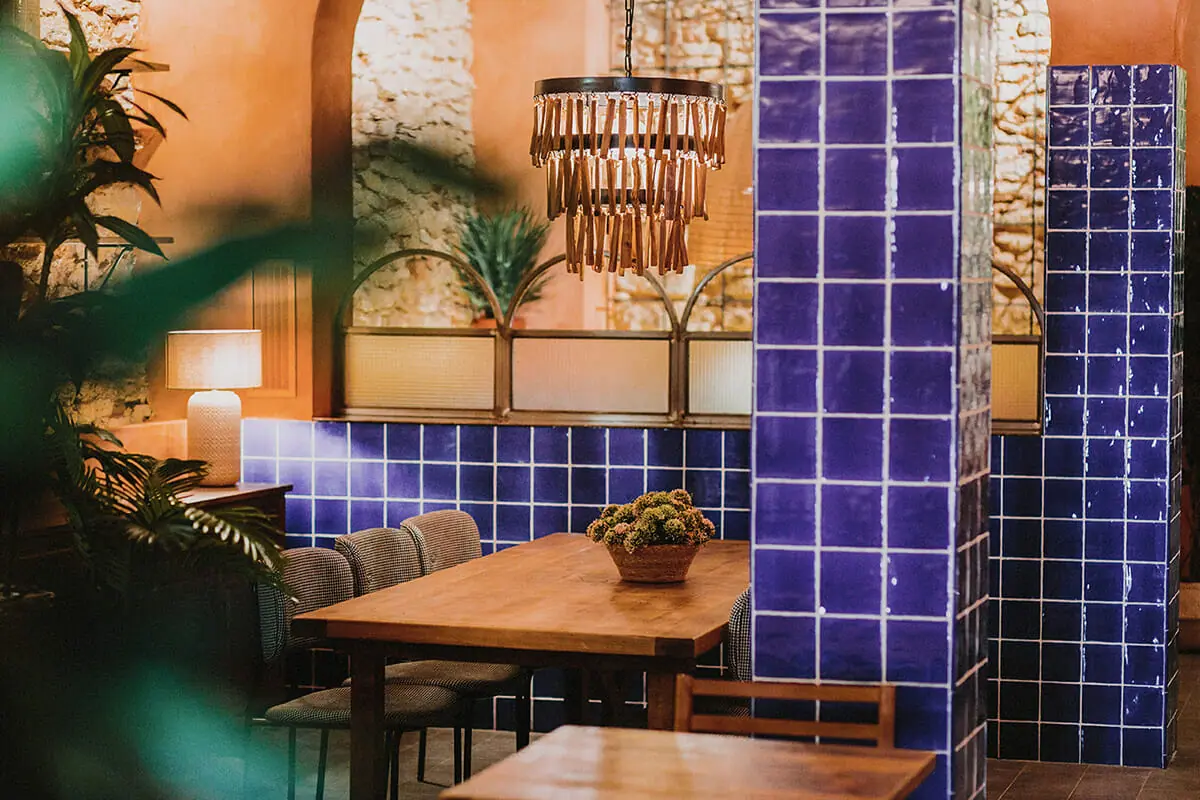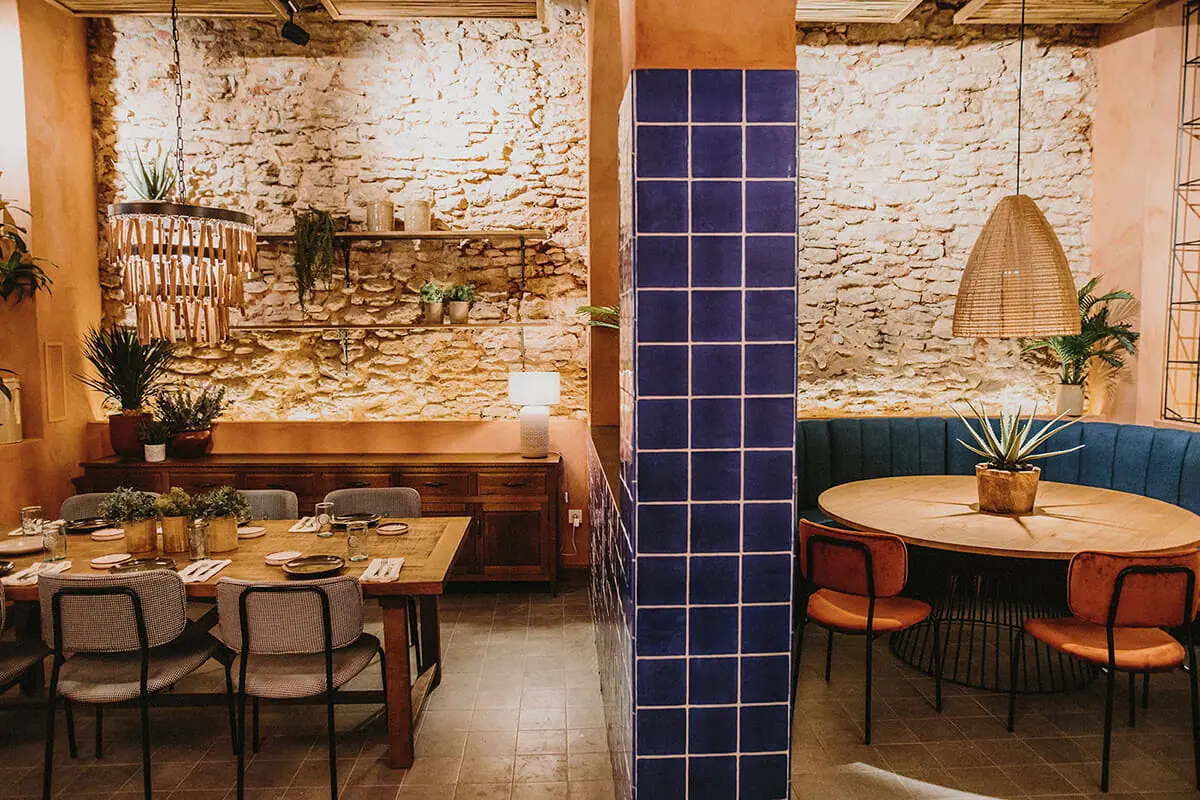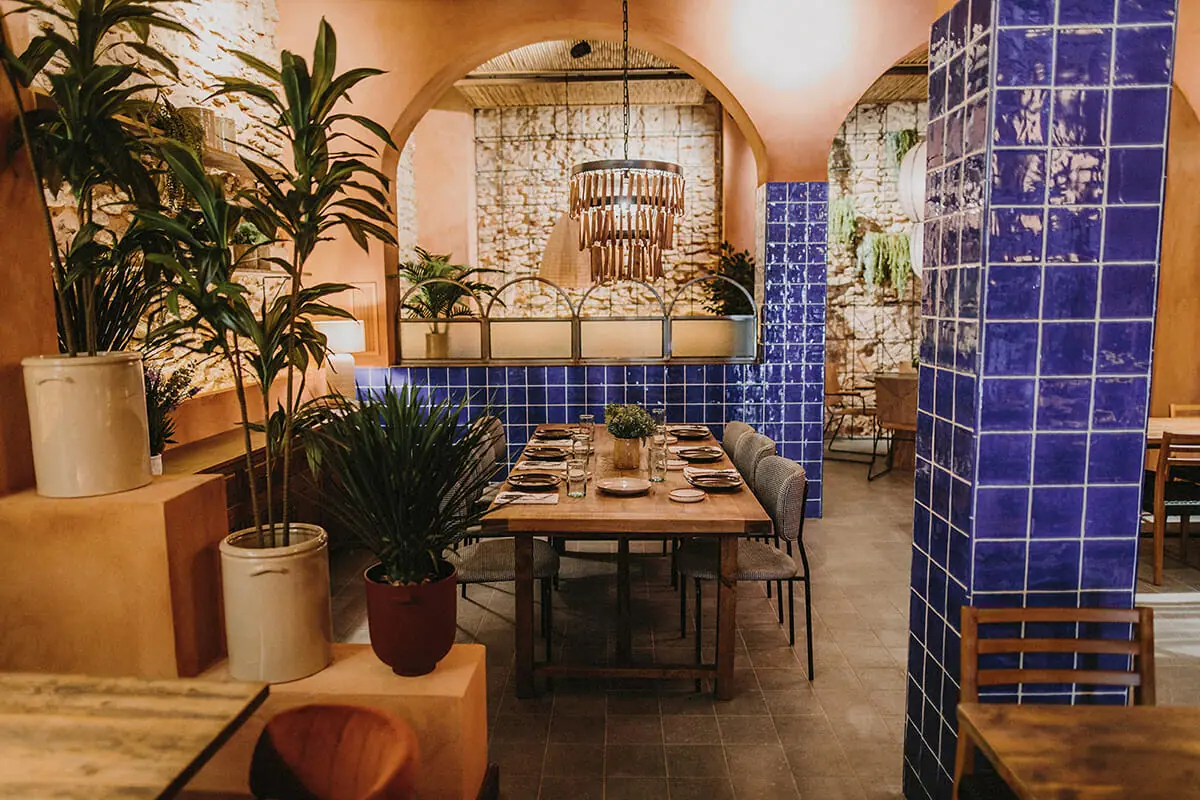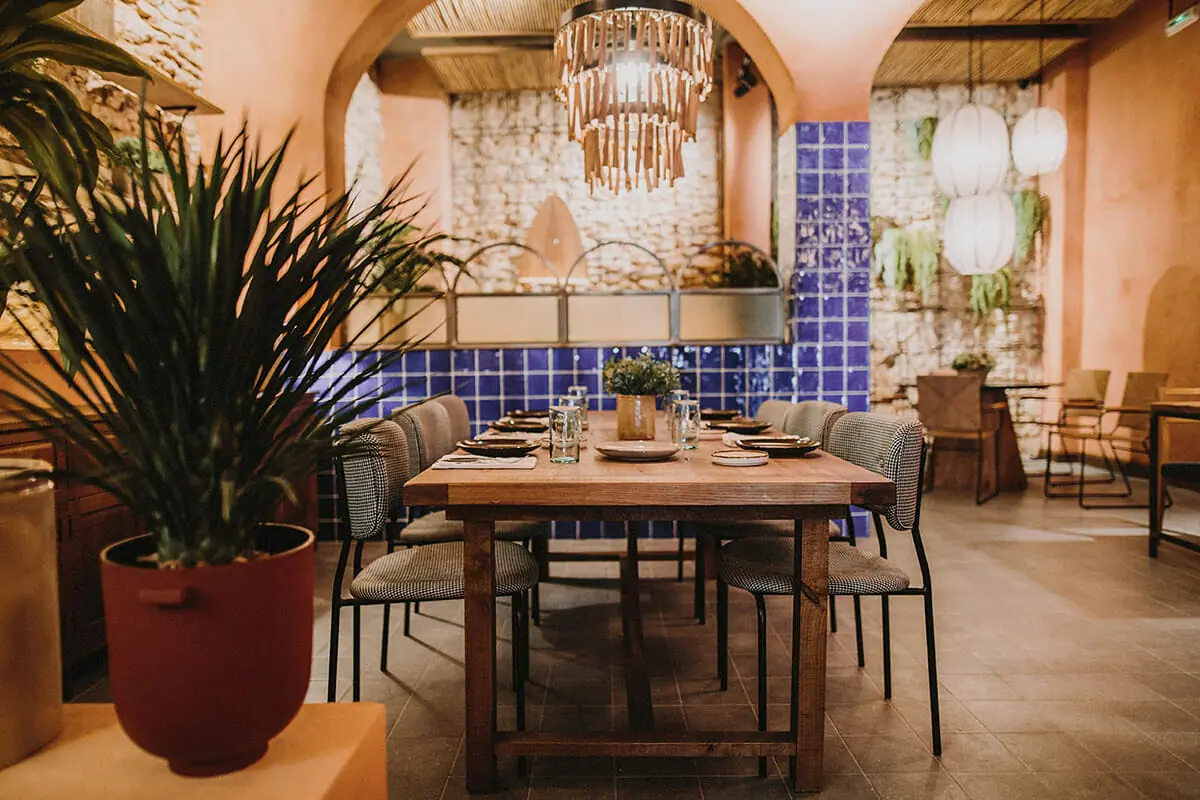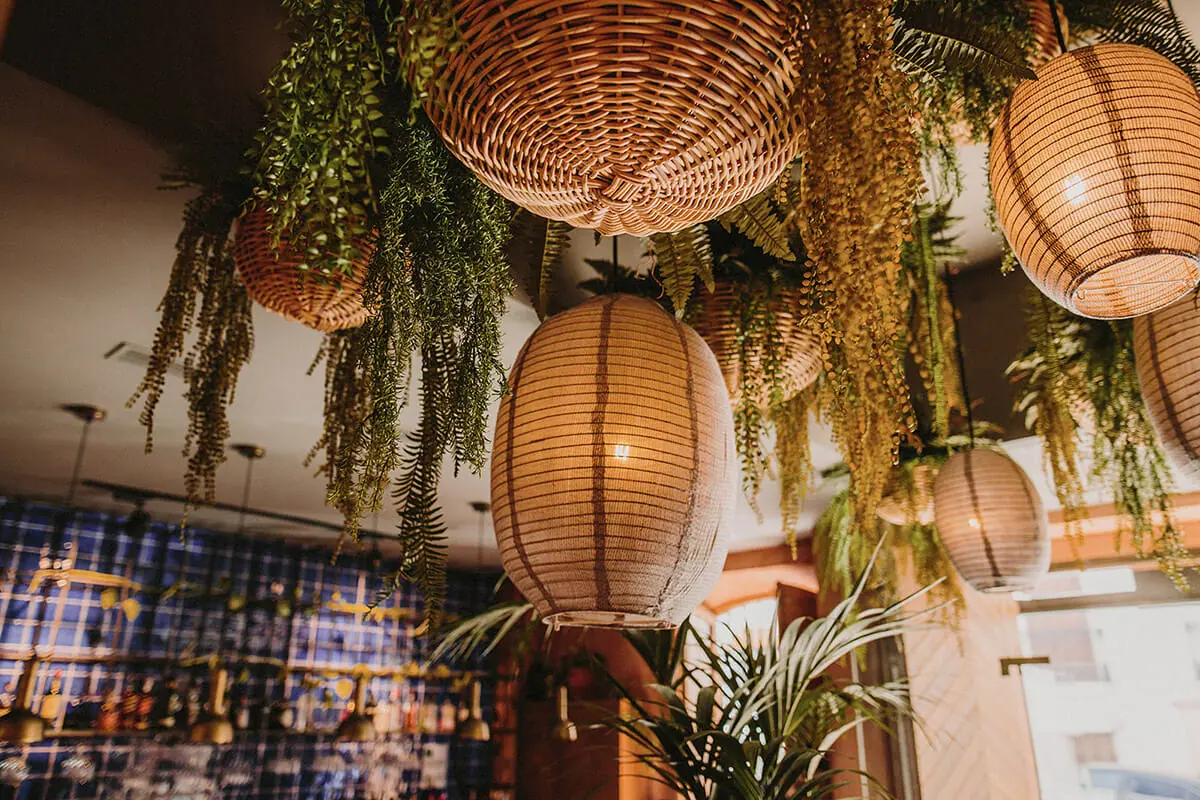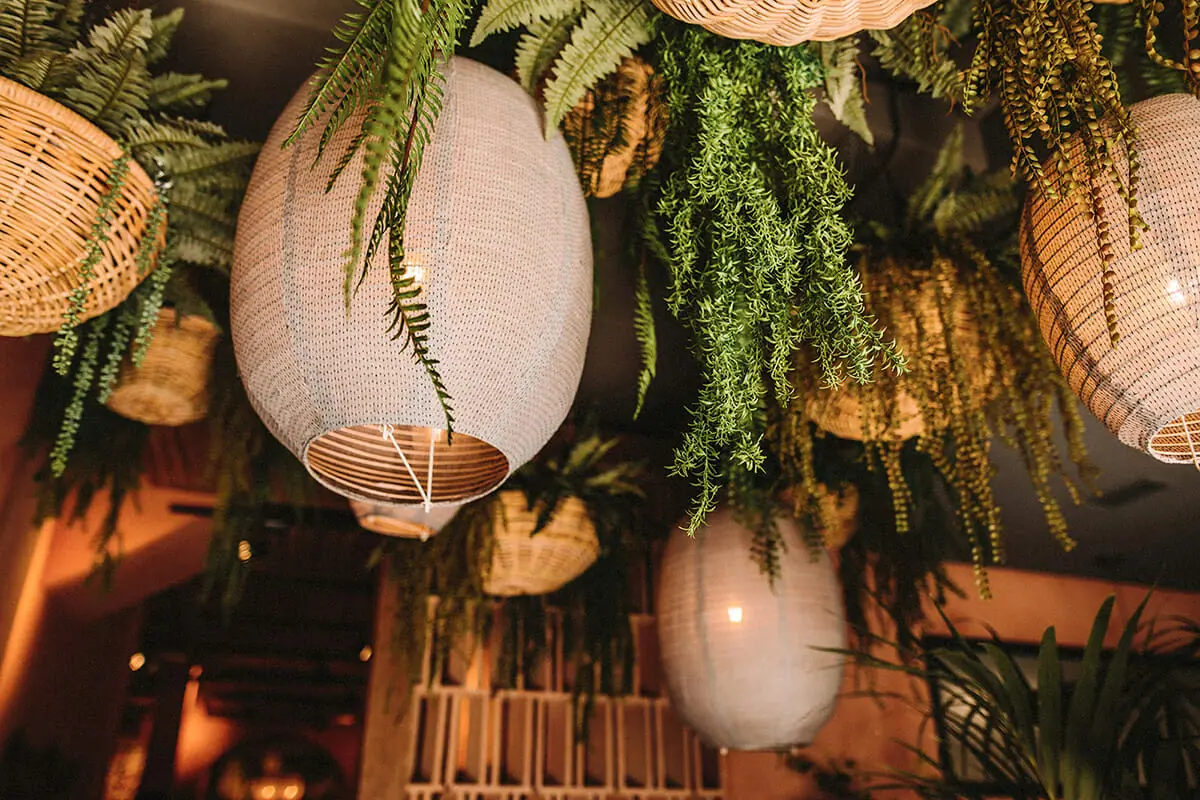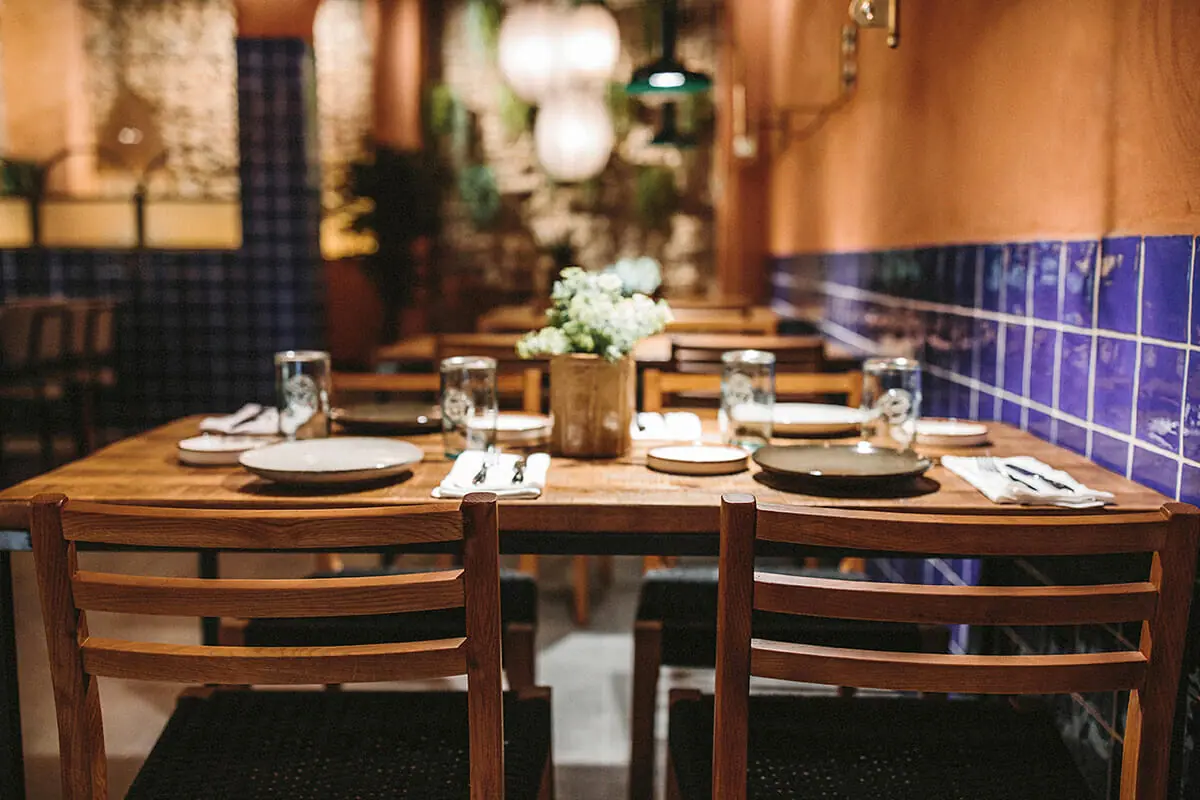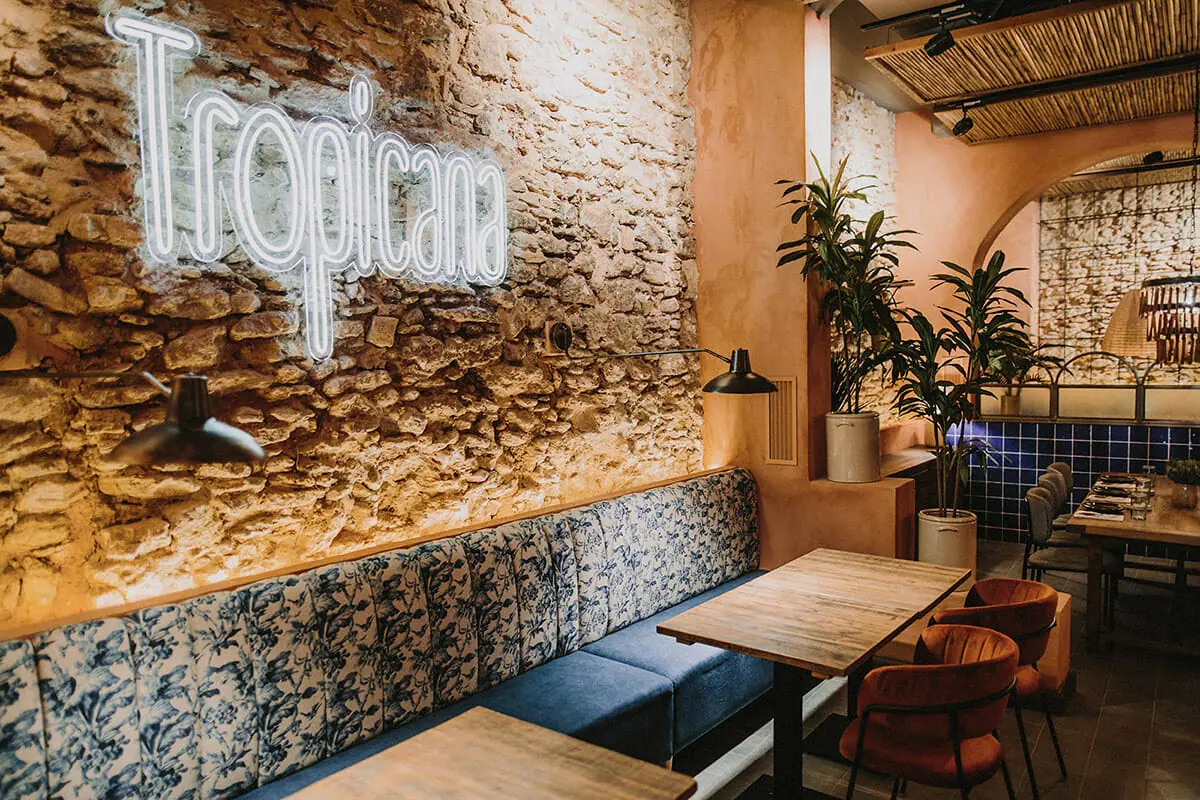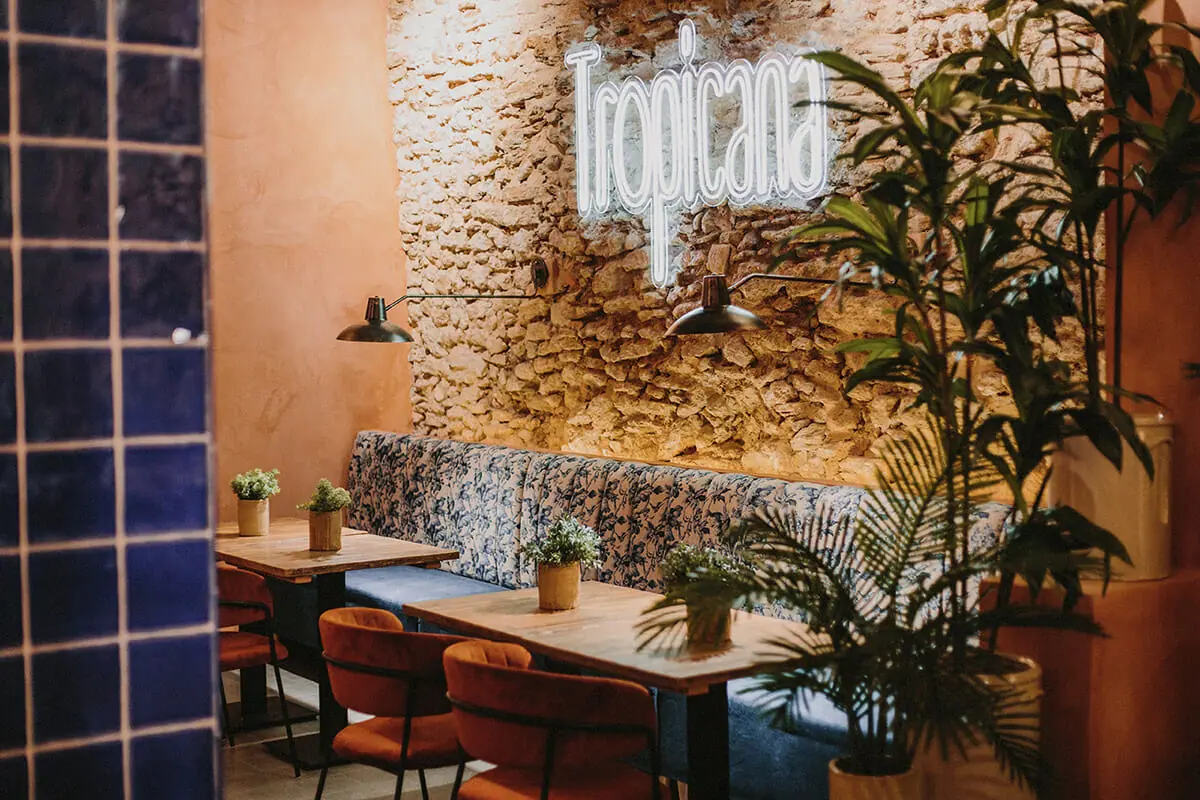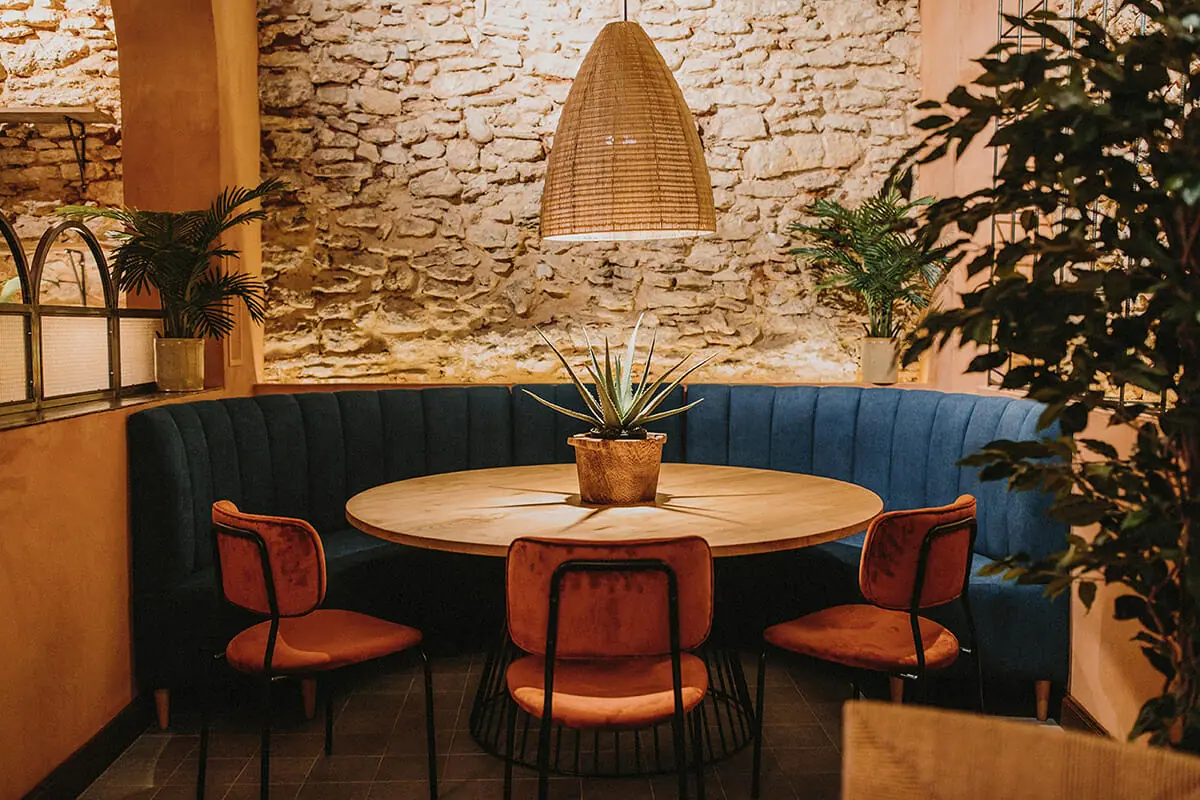 OTHER PROJECTS OF THE BRAND
ALL
CATALOGS
BRAND PRESS RELEASES
DATA SHEET
IMAGE GALLERY
VIDEO