Imm Cologne 2017: Novocuadro, original paintings & artworks
December 19 / 2016
Wall art is that finishing element that can help pull a space together and make it feel complete. The key is to choose a piece of art or another wall hanging that mesh perfectly with the existing space creating a harmonious interior décor. In order to cover different demands from their audience of interior designers, dealers and art enthusiasts, the Malaga-based NOVOCUADRO has enriched its wide portfolio of artworks with new original paintings produced by some of the finest emerging talents in Spain. Discover more in Hall 10.1 Stand D027 and get ideas for your interior décor…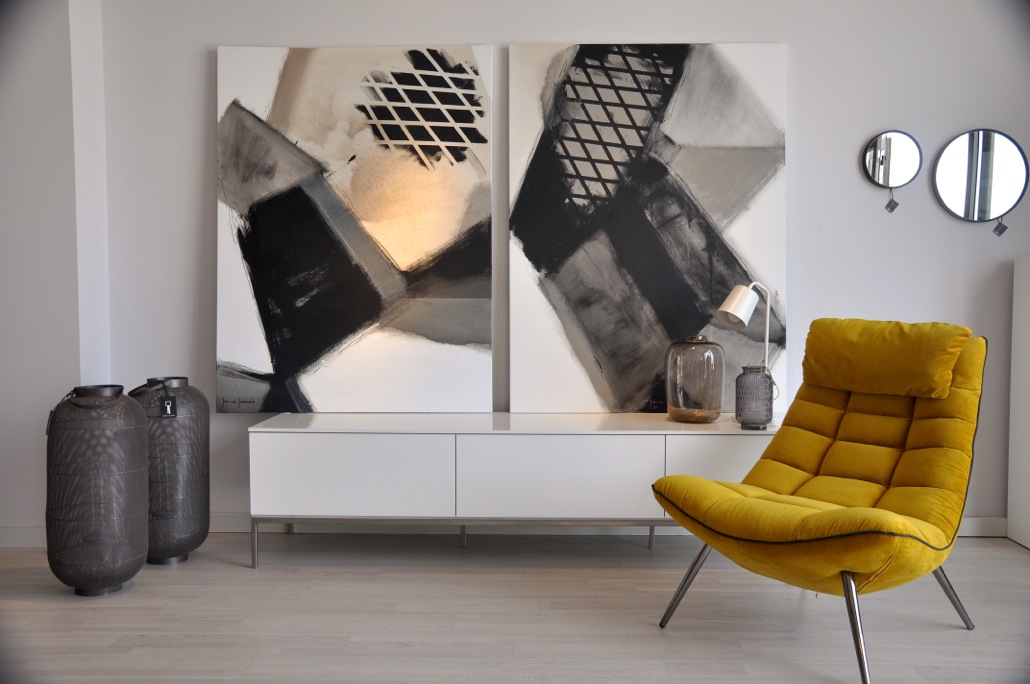 NOVOCUADRO reinvents decorative art. The Spanish firm has made a name for itself in the interior decoration market for its ever-evolving collection of original contemporary artworks created mainly by Spanish artists.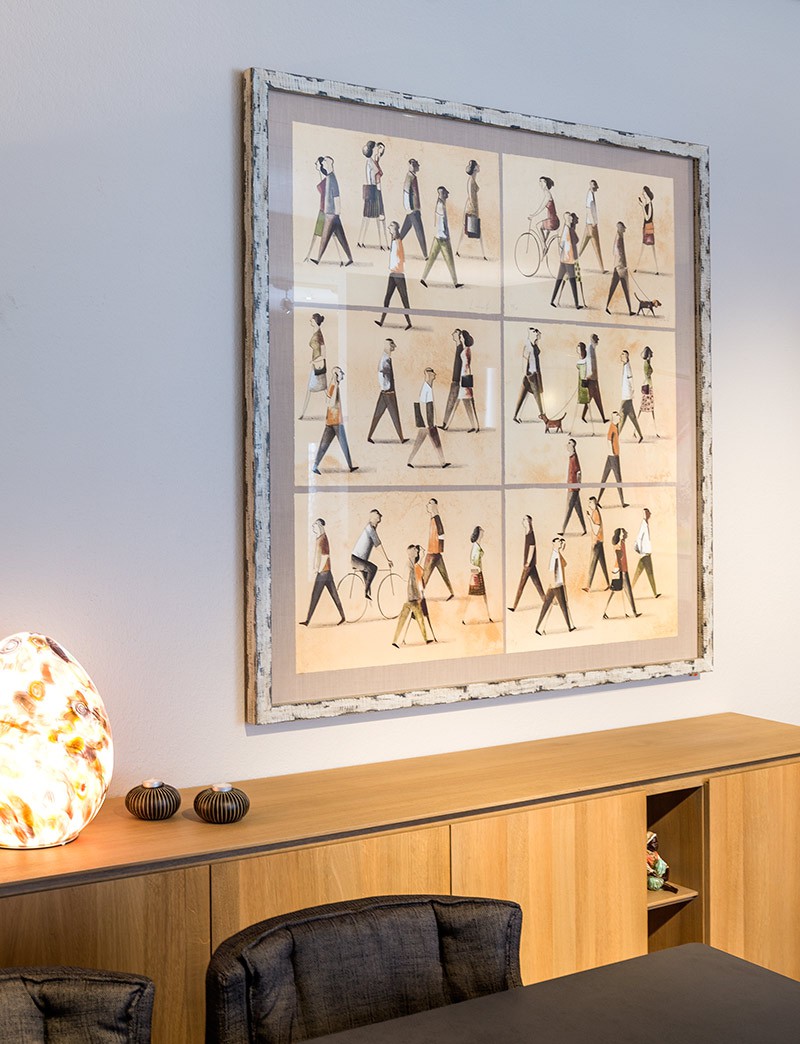 The firm offers an exciting range of artworks that draw on different styles and themes in order to provide the market with unique wall art and the professionals of the interior design industry with all the backup they need.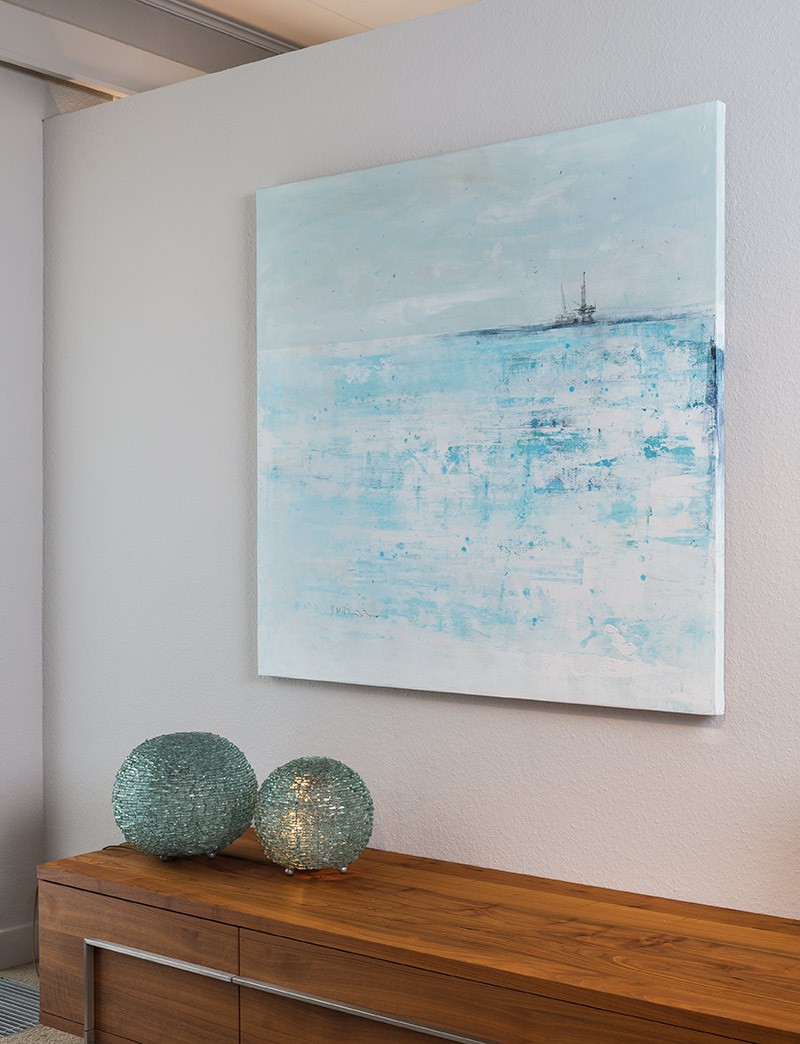 Techniques include oils, acrylics or watercolors, but the NOVOCUADRO's catalogue offers also a rich choice of mixed works on canvas and wooden tables, engravings, lithographs, etc. Subjects are varied as well, ranging from abstract and figurative to landscape, cityscape and the street art.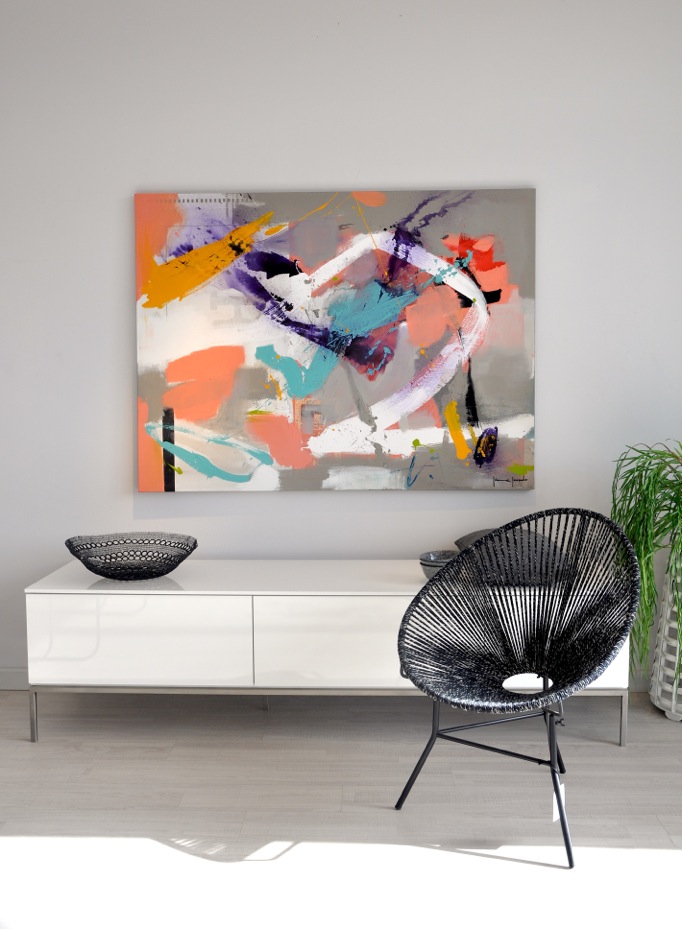 In its workshop, the brand also designs and manufactures a wide range of handcrafted frames to meet the needs and tastes of every client. Wall art, frames and service are tailored to the brief of professionals and expertly chosen to match the requirements from totally different customers.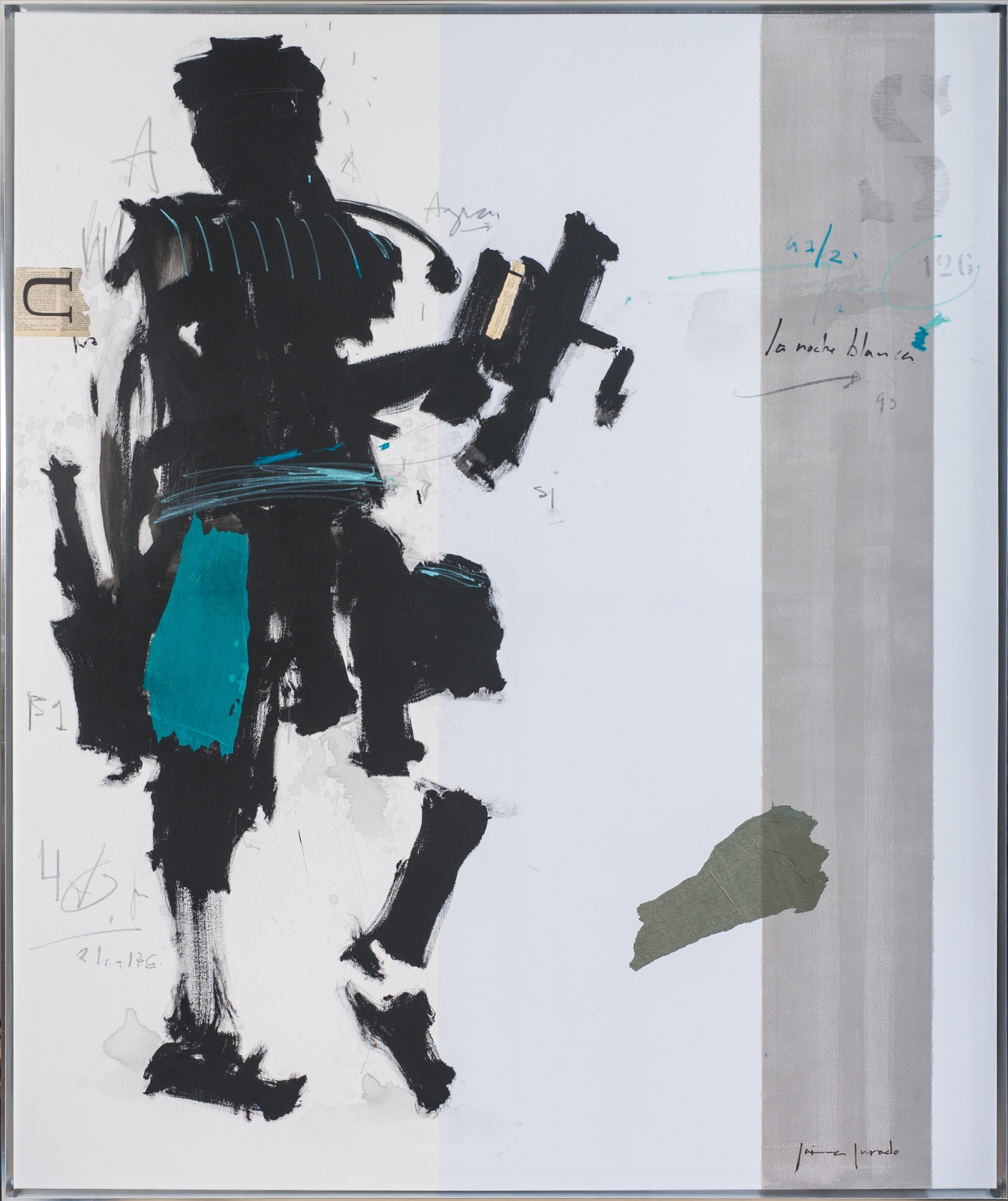 At the base of the firm's philosophy there is the close collaboration with architects, interior designers and property developers that enables clients to create visually engaging spaces complementing them with the most suitable wall art.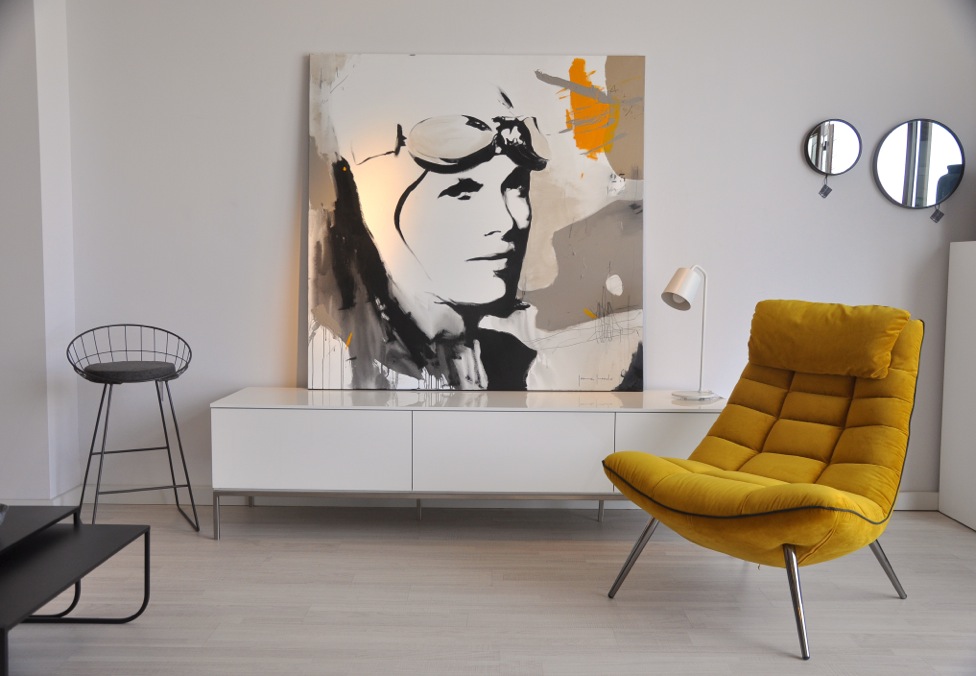 Visit their stand and find the most inspiring décor ideas to dress your wall up and put the wow factor into your interiors…
More information: www.novocuadro.com