Maison & Objet Paris 2019: THAI NATURA, high impact home decor
January 15 / 2019
Eclectic and dynamic, THAI NATURA has produced an extensive catalogue with more than 2,000 products, including indoor and outdoor furniture, décor objects, accessories, lighting products and gift items. With this rich offer, which is high in quality and moderate in price, the company aimed at democratizing luxury, making it more accessible to a larger and younger audience.
By combining heterogeneous elements – a mixture of textures, time periods, styles, trends, and colours -, the brand achieves to create exclusive ambiences full of sophistication and drama which are also practical and high in aesthetics. The focus is on details, using bold colours and gleaming accents that break the standard rules providing the decorative schemes with intrigue and charm.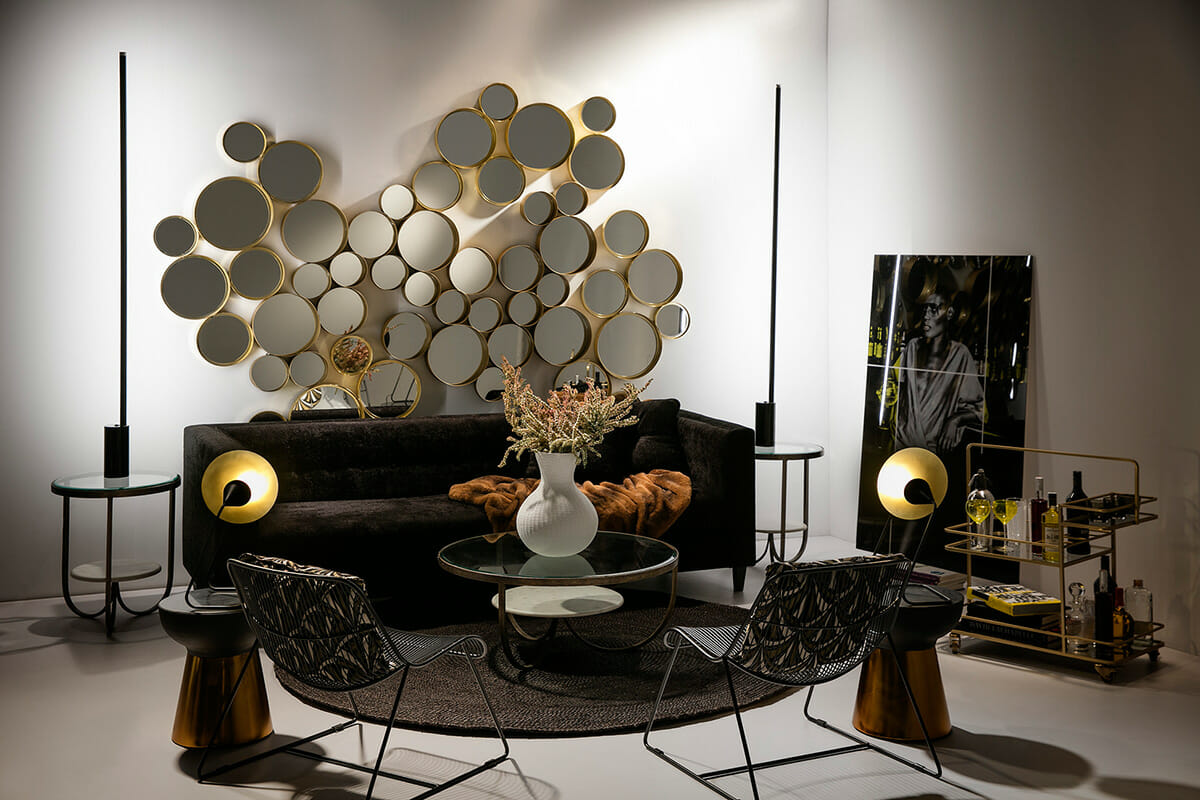 Rich materials, such as marble, brass, mirror, accent the décor and are often combined with pure, noble materials, like natural wood, iron and the terracotta to provide pieces with a distinctive allure.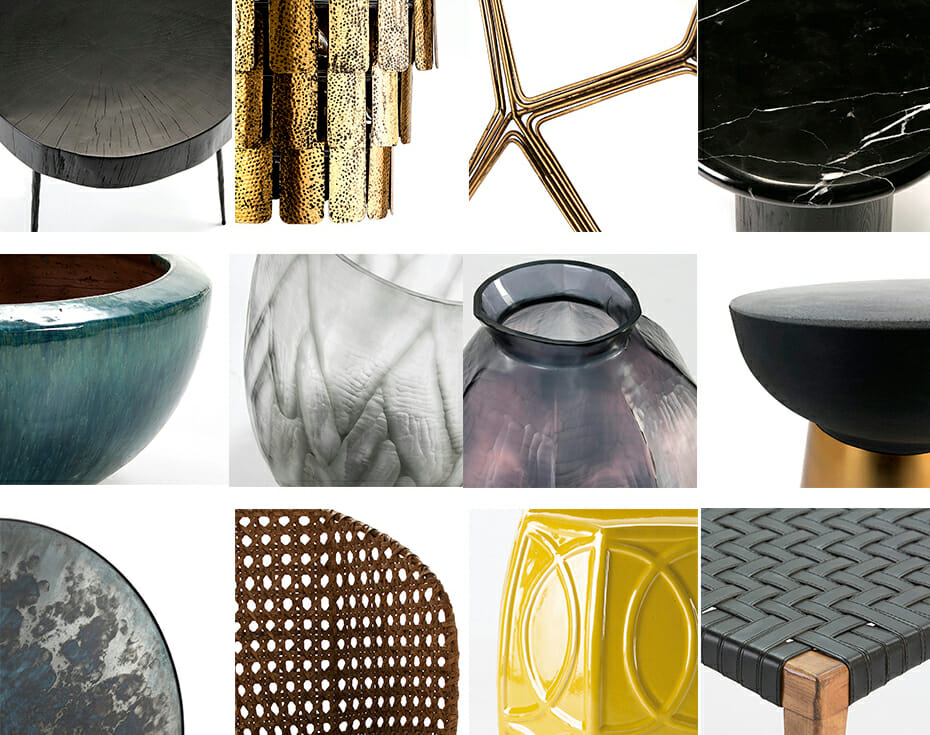 In their collections, the use of materials and furnishing items do not necessarily have to match, but together they add curves and depth to spaces that can be additionally enriched by authentic works of art and unusual decorative objects.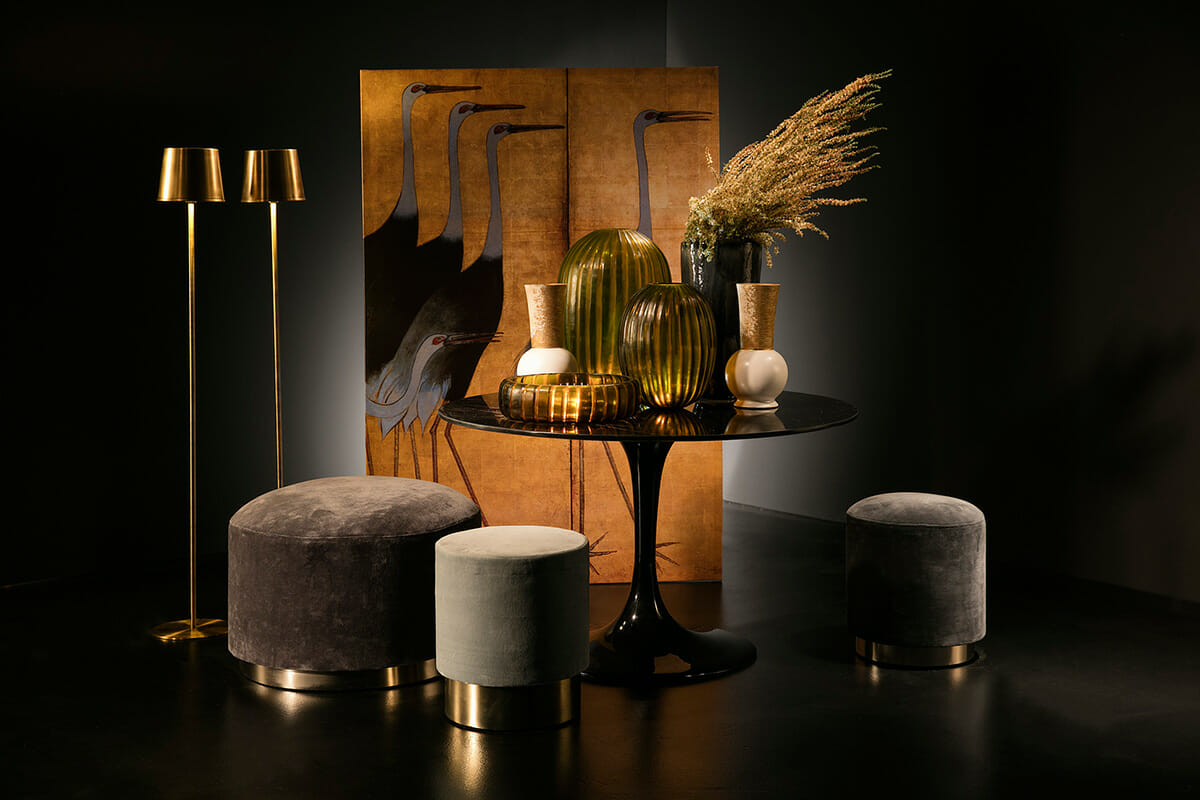 Sofas come in a choice of styles, from the mid-century modern to the minimal, and can be used as the focal point of the décor. Using a wow piece immediately sets the tone that can also be elevated by introducing other decorative elements from the rich THAI NATURA's catalogue: coffee and side tables in unique organic shapes, seating in vivid hues, the attractive mirror sets, the precious lithographs, the vases made of coloured hand-made glass and terracotta, the brass floor lamps etc.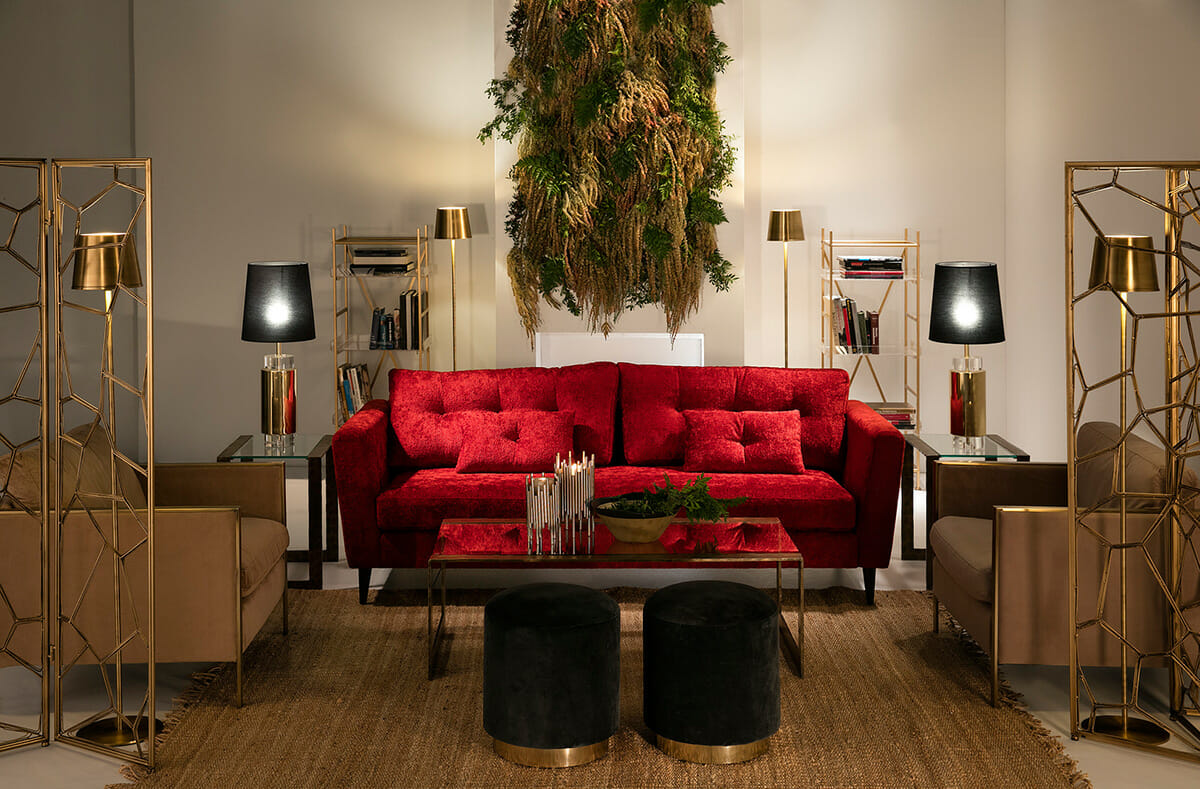 Lush velvets and quality leathers look striking against other on-trend interiors pieces, such as the dark wood furniture and the large graphic art pieces, or in combination with metallic ornaments.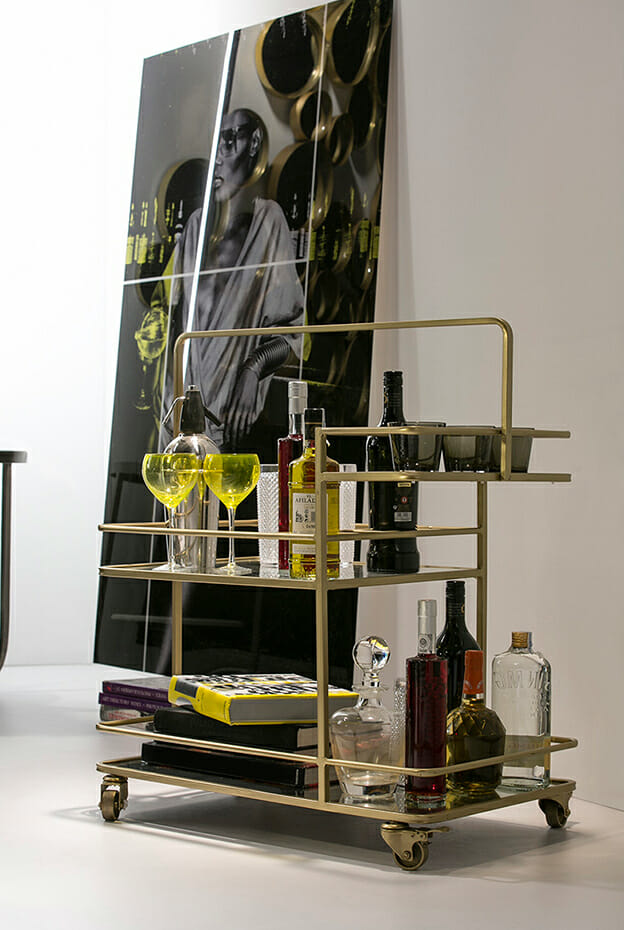 THAI NATURA strives to keep up with new trends and the evolving tastes of the market, renewing annually approximately 40% of its catalogue. This dynamism and constant improvement of its offer has positioned the brand in a leading position highlighting its distinctive character as a fashion brand in the decoration sector. Despite the dynamism of its catalogue, all its pieces retain the spirit and brand philosophy as they have been carefully selected by its team of designers.
Visit THAI NATURA, challenge the limits of your imagination and explore the potential of your creativity with their new fabulous furnishing collections.
Hall 7 Stand D166/E165