MAISON & OBJET 2014: the glamour of Art Deco signed GARCIA REQUEJO
January 13 / 2014
Glitz and glamour are perfect ingredients for Paris in this season. That's why the city will be the perfect setting for the new Art Deco-inspired lighting and accessories by GARCIA REQUEJO – CANDELABRO. Get ready to dazzle!
Côté Déco Hall 4 Stand E111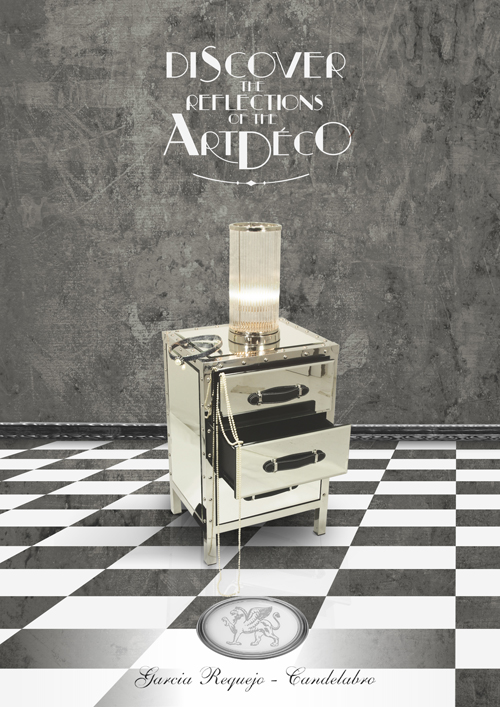 Specialized in the design and manufacturing of lamps and mirrors in different ranges of style (rustic, Provençal, classic and contemporary), the Burgos-based GARCIA REQUEJO will bring to Paris some of it latest collections, among them the glamorous ART DECO collection and the new lighting products with integrated high quality energy efficient LED technology.
Made of lustrous stainless steel and crystal, the new Art Deco lamps are perfect to set a sleek and bold look and create a welcoming and stylish vibe in a functional space.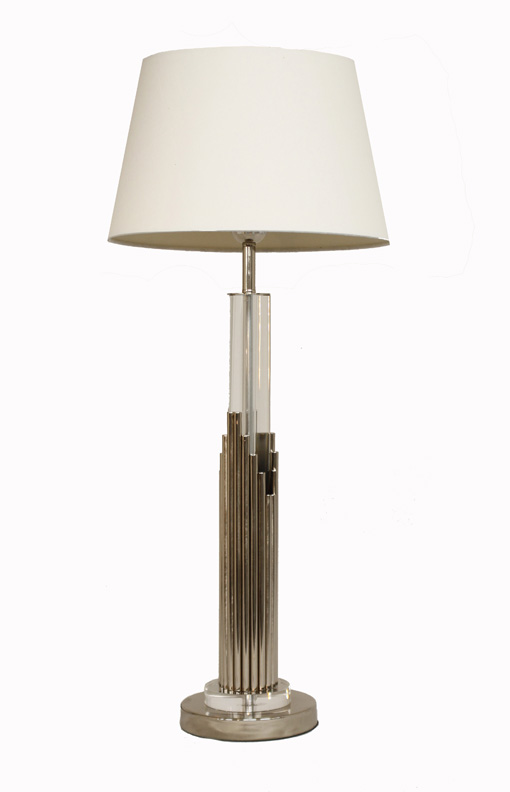 Use them to provide a focal point and a sophisticated atmosphere in your living.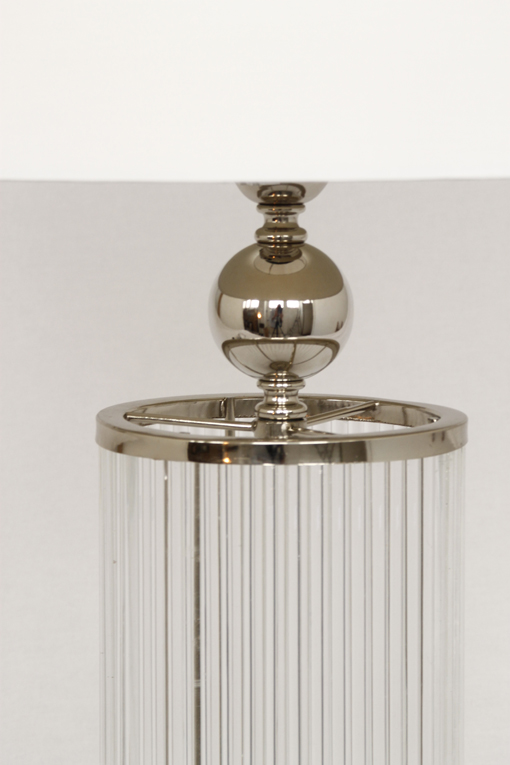 The brand has also created a line of chest-of-drawers in different sizes and heights that feature an intriguing mix of mirror, stainless steel and leather.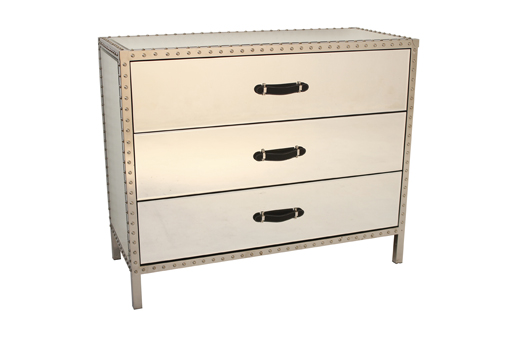 Clean and simple, with stylish stud detailing, they are a simple way to enlighten and bring to life your interiors.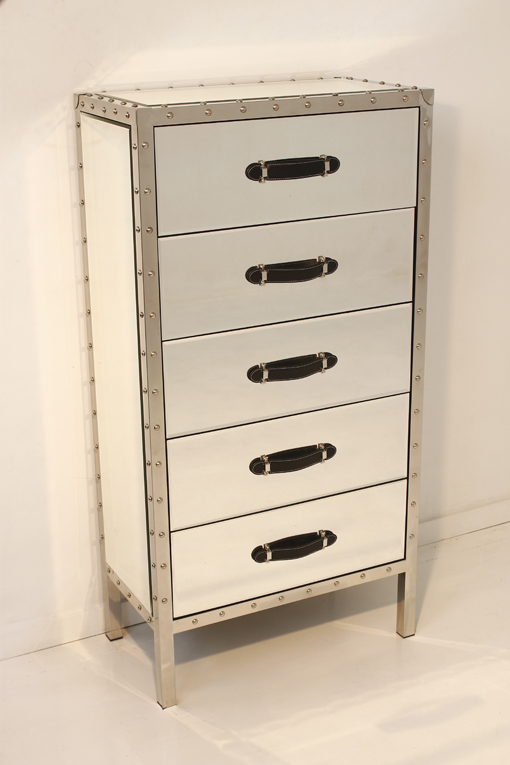 Over the last five decades, García Requejo has also carried out important lighting and interior projects for the hospitality and residential sectors. Made-to-measure products and a full service of lighting engineering have been supplied to main hotel chain, such as Radisson, Paradores and Vila Vita.