Maison & Objet Paris 2019: GUADARTE, upscale interiors
January 7 / 2019
Set up in 1980, GUADARTE gained recognition as a Spain's leading manufacturer of ceramic and wrought iron furnishing products. In the Nineties, the firm decided to widen its repertoire and it is now an important producer of high-end furniture, wrought iron deco objects, lighting, upholstery, paintings, mosaics, glassware, exclusive objets d'art…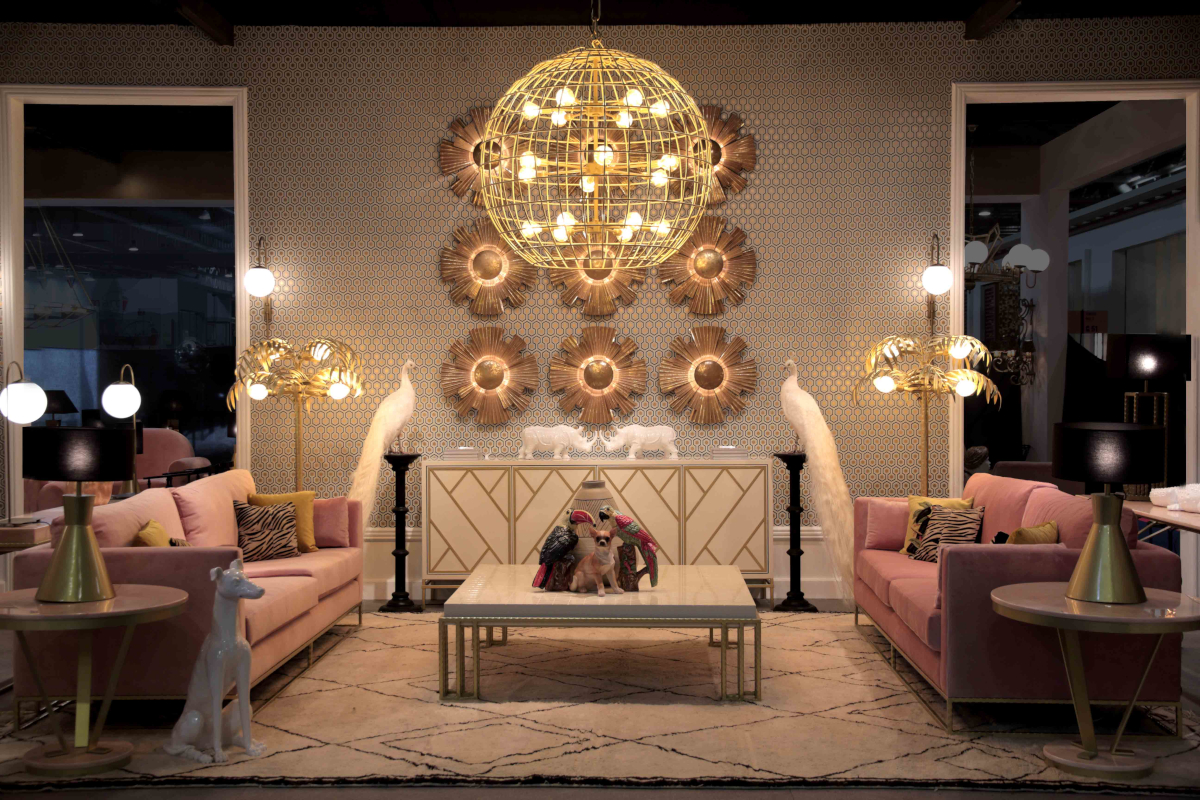 Nature, art, fashion, exotic cultures; inspiration come from a myriad of sources enriching their vast catalogue with unique, assorted designs that can easily adapt to different lifestyles. They all contribute to create chic atmospheres, making a strong statement in different settings, from contemporary and refined to dramatic Baroque-inspired environments.
Thanks to its integral furnishing offer, GUADARTE' products have been the first choice of interior designers and architects to decorate the most exclusive and highly personalized projects on the seven continents, including five-star hotels, private villas, restaurants, clubs etc.
Let's have a preview at what will be on display in Paris…
Refined, glamorous, exquisitely crafted, bold and perfectly adaptable to match every décor, the new CENTURY collection has a distinctive style that embodies the quintessence of luxury. Right from the first glance, it's easy to see that CENTURY furniture avoids the ordinary in favor of a more personal expression. Although contemporary in design, its interior theme carries the ornamental hallmarks and handcrafted elements of the classic style. The result is fabulously unique with an overall style that exudes glamour without sacrificing comfort.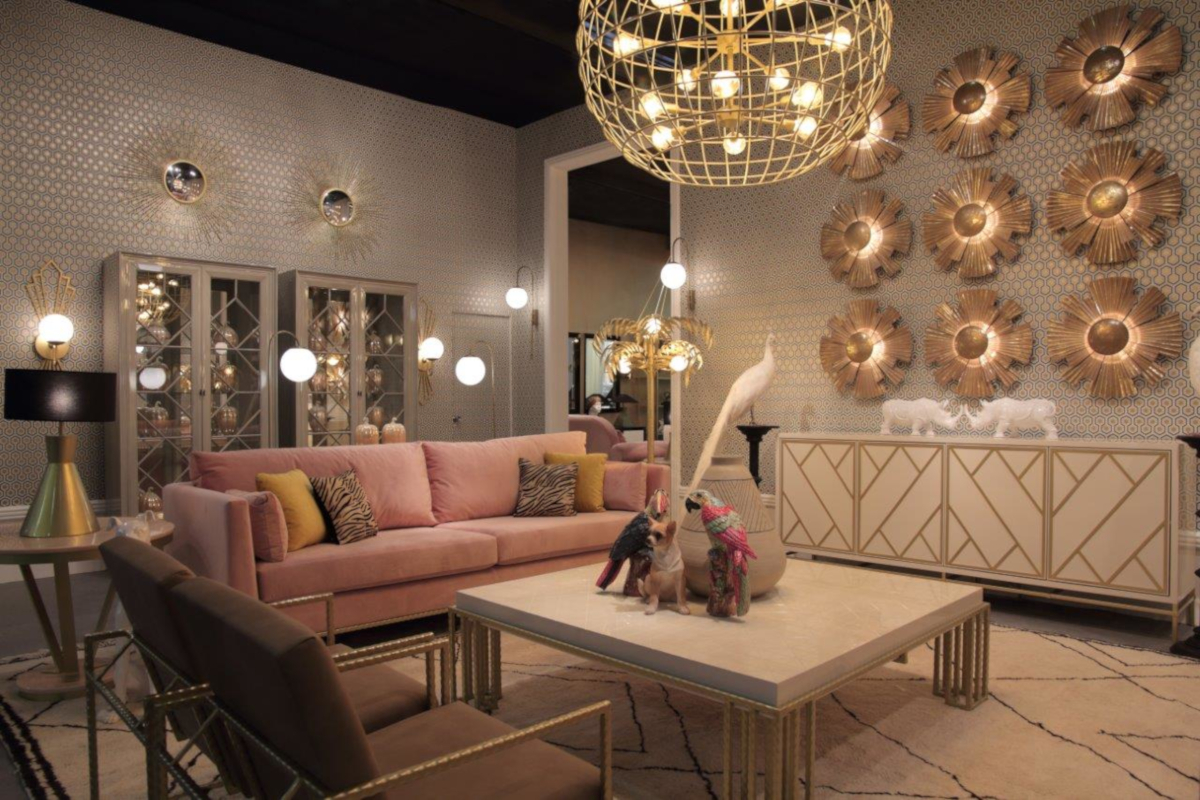 The geometric patterns, the natural elements, such as steel, marble and glass, the precious fabrics and velvets, the mirrors, the Baroque-inspired ornaments and the use of contrasting colours, such as the neutrals with black lacquers, keep the scheme sophisticated and chic while adding an urban vibe to glam ambiences.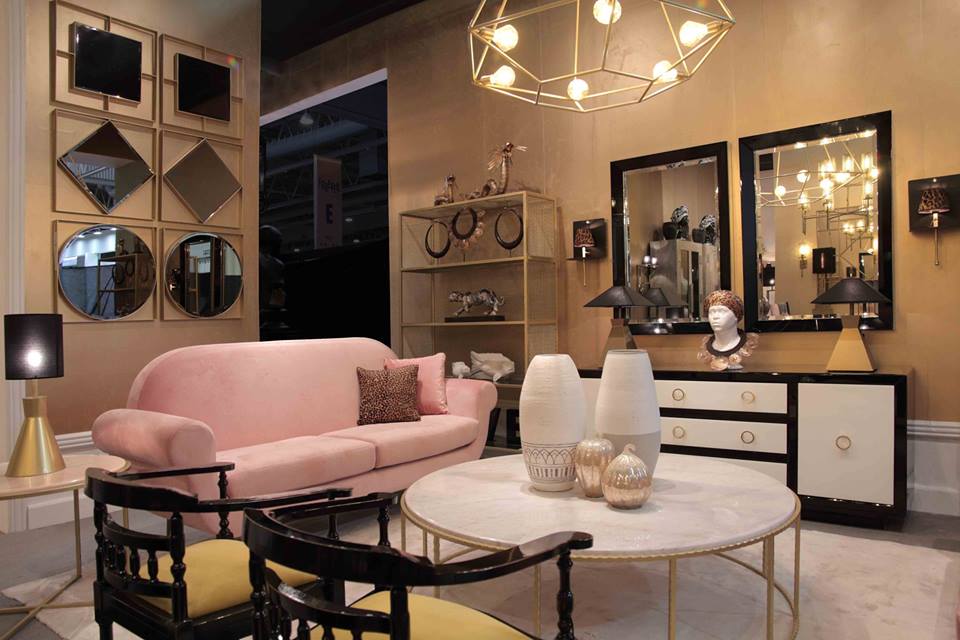 New additions include contemporary sofas and armchairs embellished by rich fabrics and metallic bases and structures. They are complemented by a set of different coffee and side tables with wrought iron structures and precious marble tops.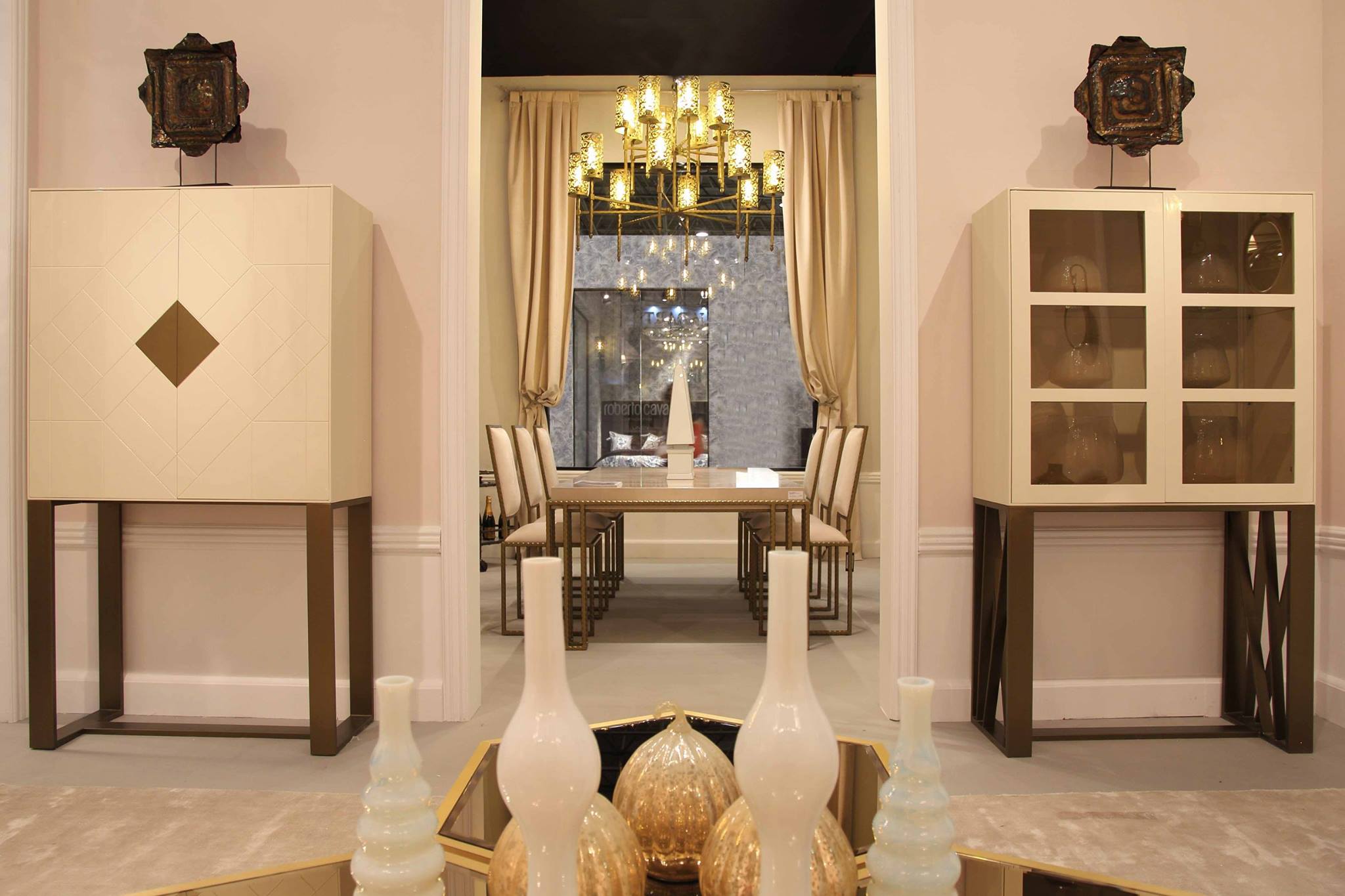 Living room schemes can be brought to life by more eclectic decorative elements and glimmering details, and by the impressive crystal and bronze chandeliers, available in a wide choice of finishes. Soft pinks and shades of white keep ambiences relaxed while smooth greys and creamy neutrals accentuate the sophistication of this elegant look.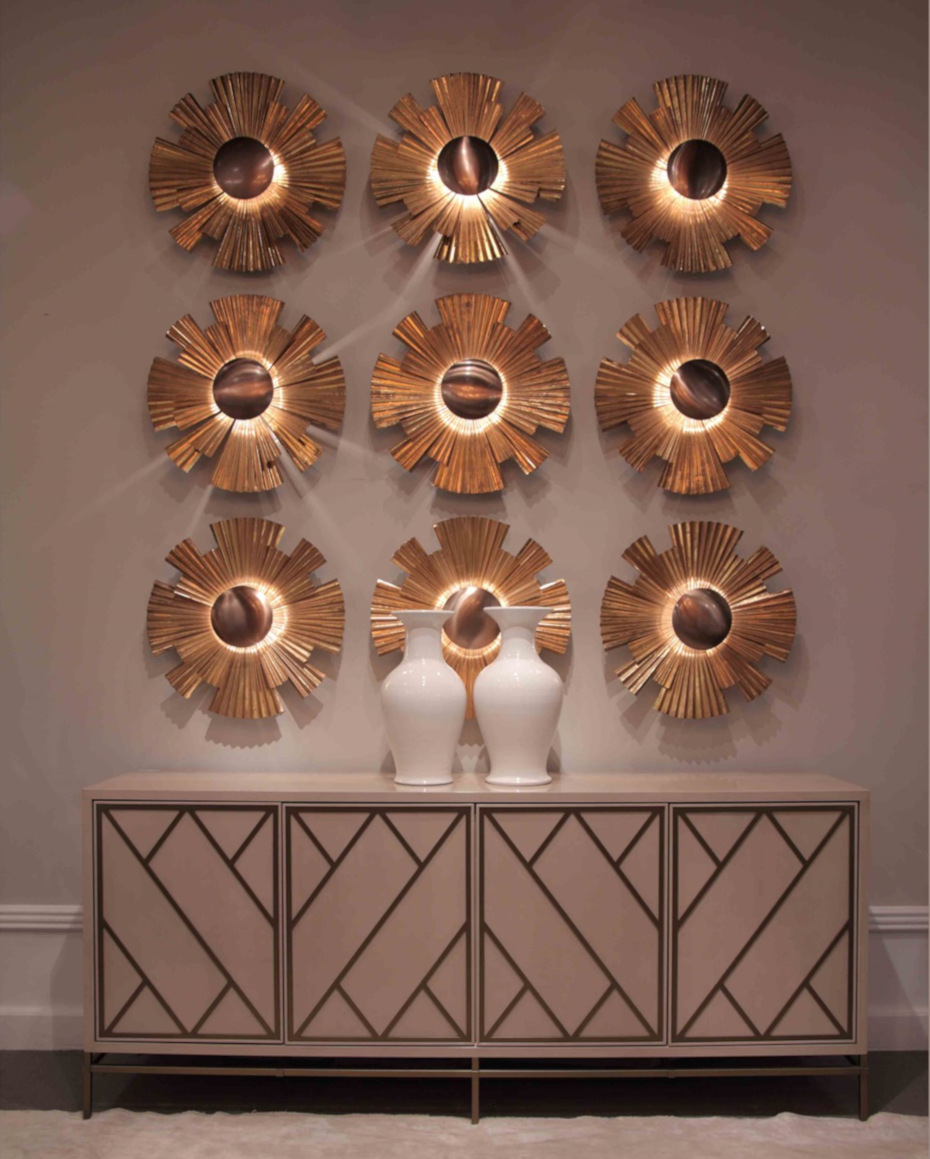 Contemporary dining and living spaces come complete with beautiful high cabinets that are available in two versions, with front doors or display cabinets with glass doors. Lacquered sideboards, decorative wall mirrors and light fixtures create a multi-layered look that highlights spaces with subtle luster.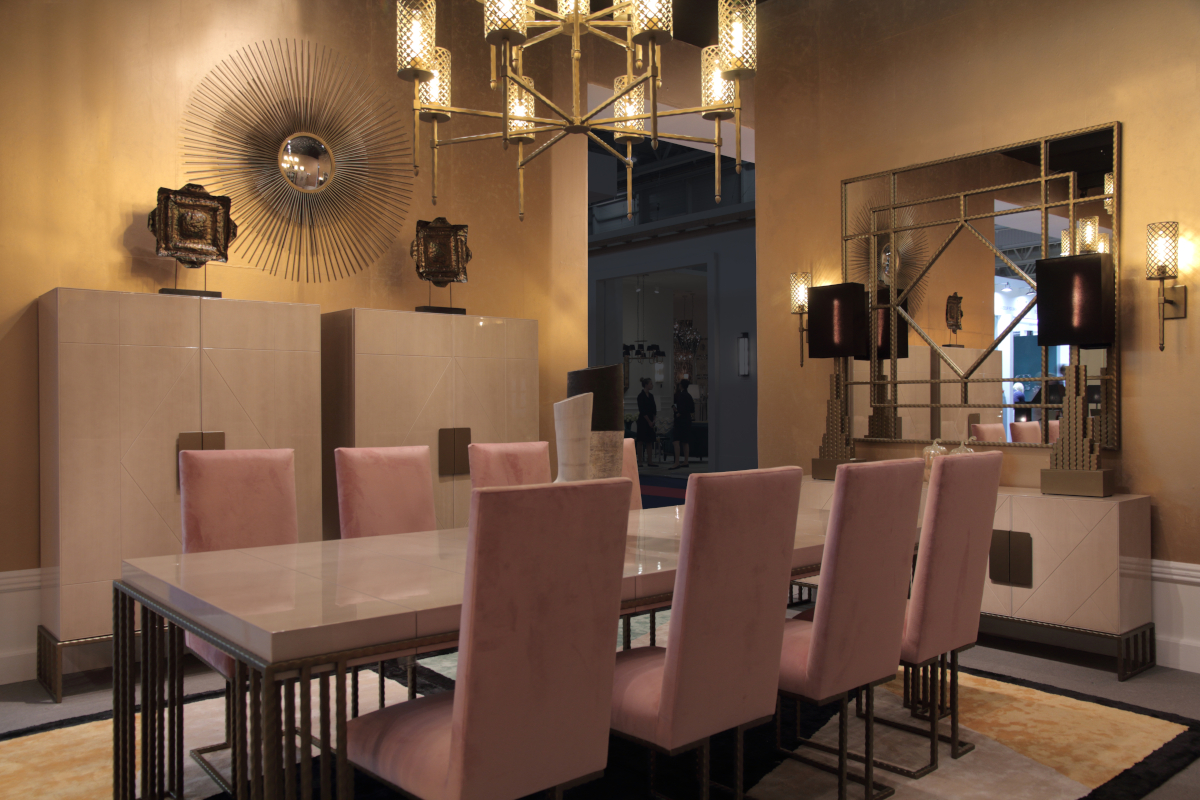 Made of wood, all the cabinets comes natural or in any of the attractive finishes of the Guadarte's chart that includes lacquers as well as distressed and crackle finishes for more vintage and intriguing looks.
If you are looking for solutions that add drama and sophistication to your spaces, then find GUADARTE in Paris and make your style unique!
Hall 7 Stand E54 / F53