NOVOCUADRO ART COMPANY, high fashion, original artworks and paintings for your interior schemes
March 11 / 2021
Adding a new painting, a framed print or an artwork is the quickest and most effective way to switch up the home decor and revamp a space. Wall hangings in general are not only a great feature piece for a room, but they are also an accessible and affordable way to add instant colour, texture and style to a room.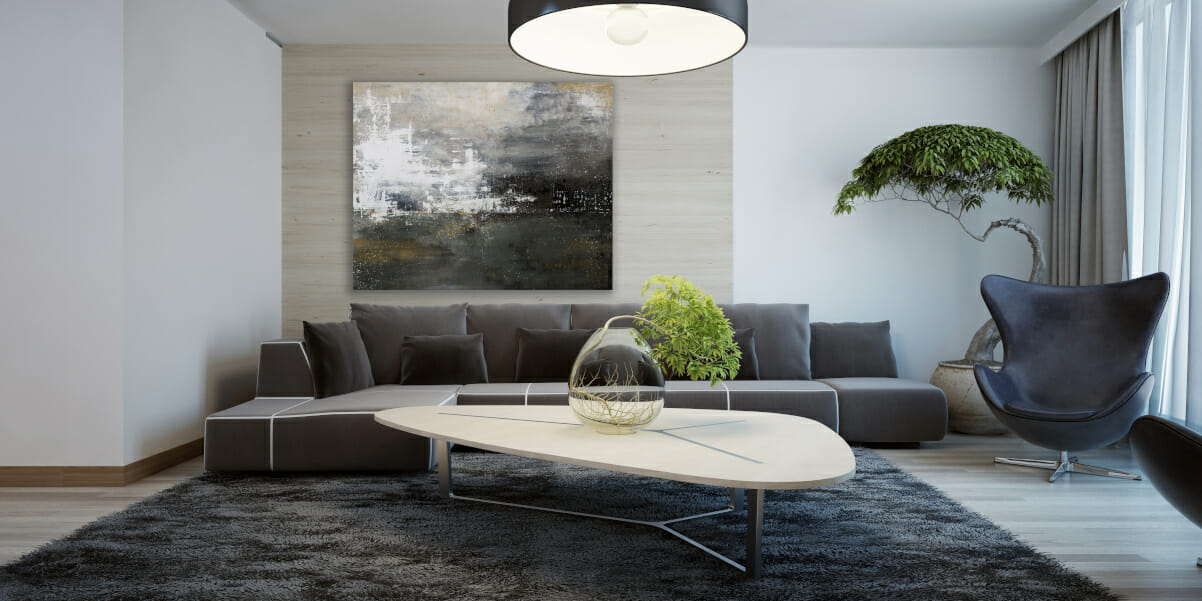 TETRIS, mixed media on wood, 120 cm x 150 cm | Javier Torres | NOVOCUADRO
Whether you want modern wall art to make a statement in your lounge space, or a colourful engraving for an inviting dining room, or just a simple, abstract painting for your contemporary, minimalist bedroom, NOVOCUADRO ART COMPANY's choice of original paintings, lithographies and engravings is so rich that there is a style to suit everyone, from minimalist monochrome lovers to maximalist colour enthusiasts.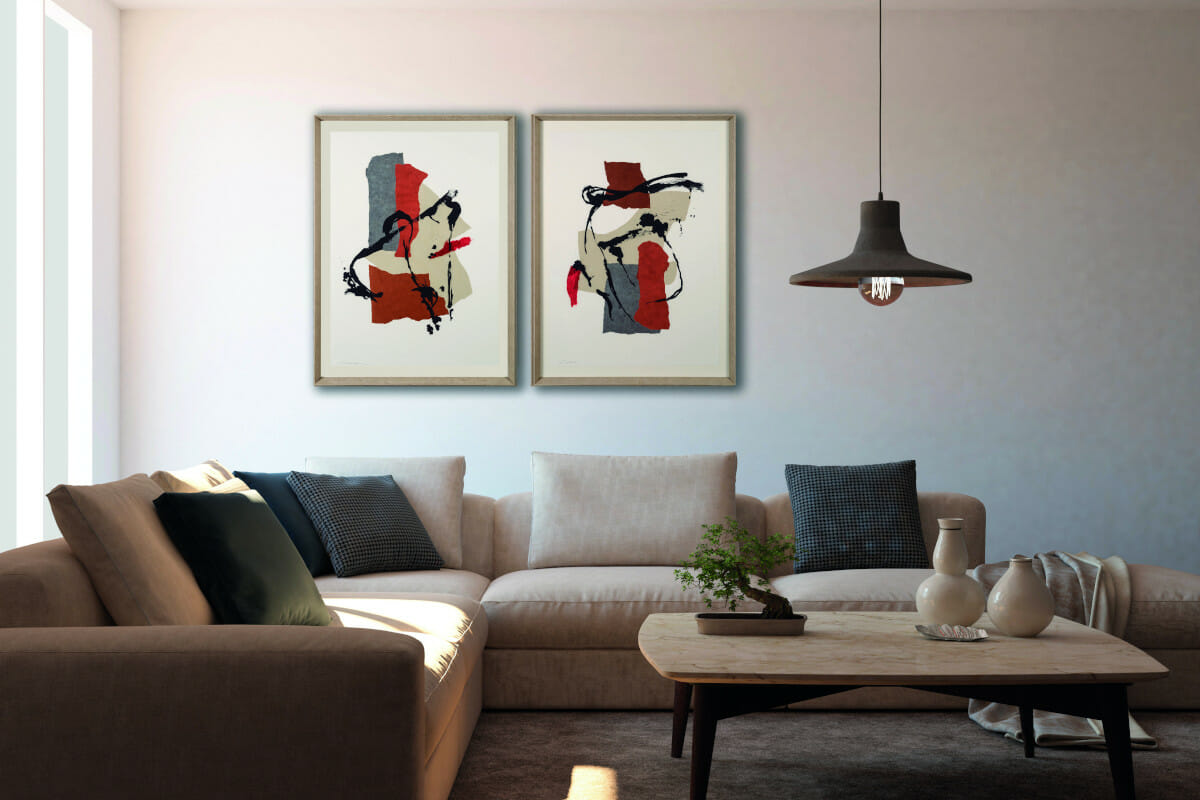 ARGOS I & II, mixed media on paper, framed under glass, 113 cm x 83 cm | J. Cebrián | NOVOCUADRO
With more than 15-year experience in the home décor industry, the Malaga-based NOVOCUADRO ART COMPANY offers all sorts of original wall arts classified according to style, technique, subject, sizes, and artists to help clients and interior designers to find what they are looking for.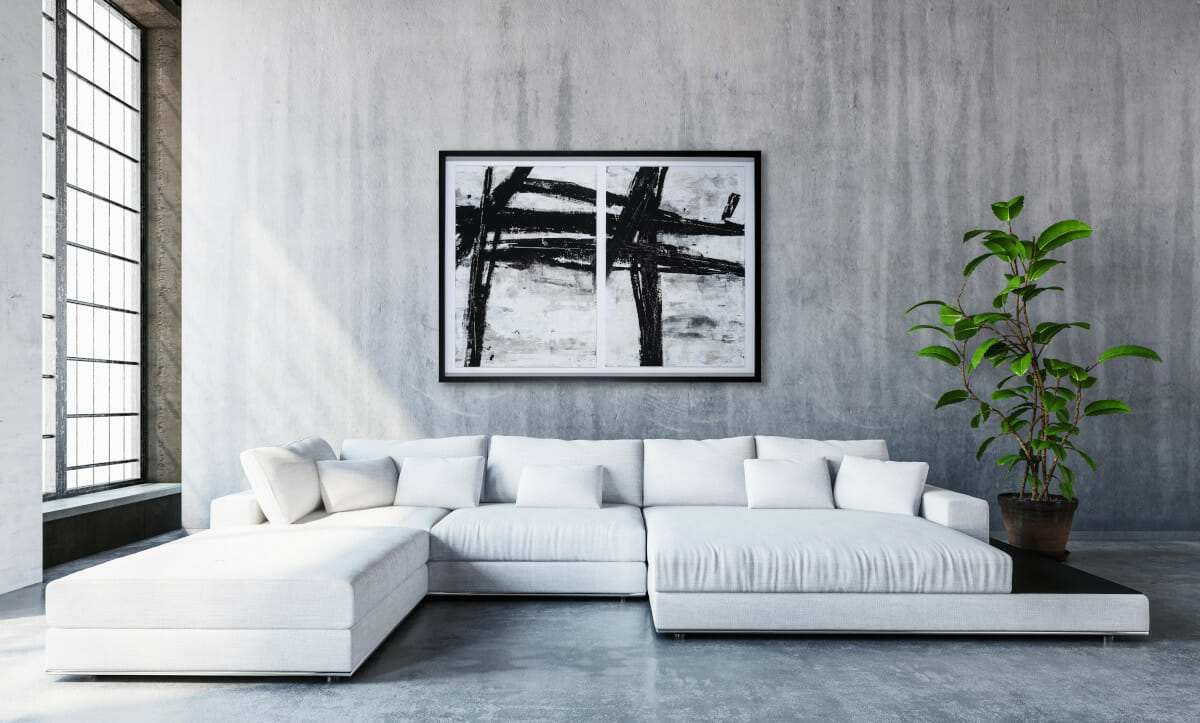 BLACK ABSTRACTION, mixed media on wood, 120 cm x 160 cm | Javier Mateos | NOVOCUADRO
The Spanish firm has made a name for itself in the interior decoration market for its ever-evolving collection of original, fine and contemporary artworks created mainly by Spanish artists. Its team of art experts works directly with architects, interior designers and property developers to offer exclusive artworks that include oil, watercolour, gouache, and acrylic paintings, mixed techniques on canvas or wooden tables, engravings, lithographies etc. Themes and styles range from abstract and figurative to landscape and cityscape and the street art.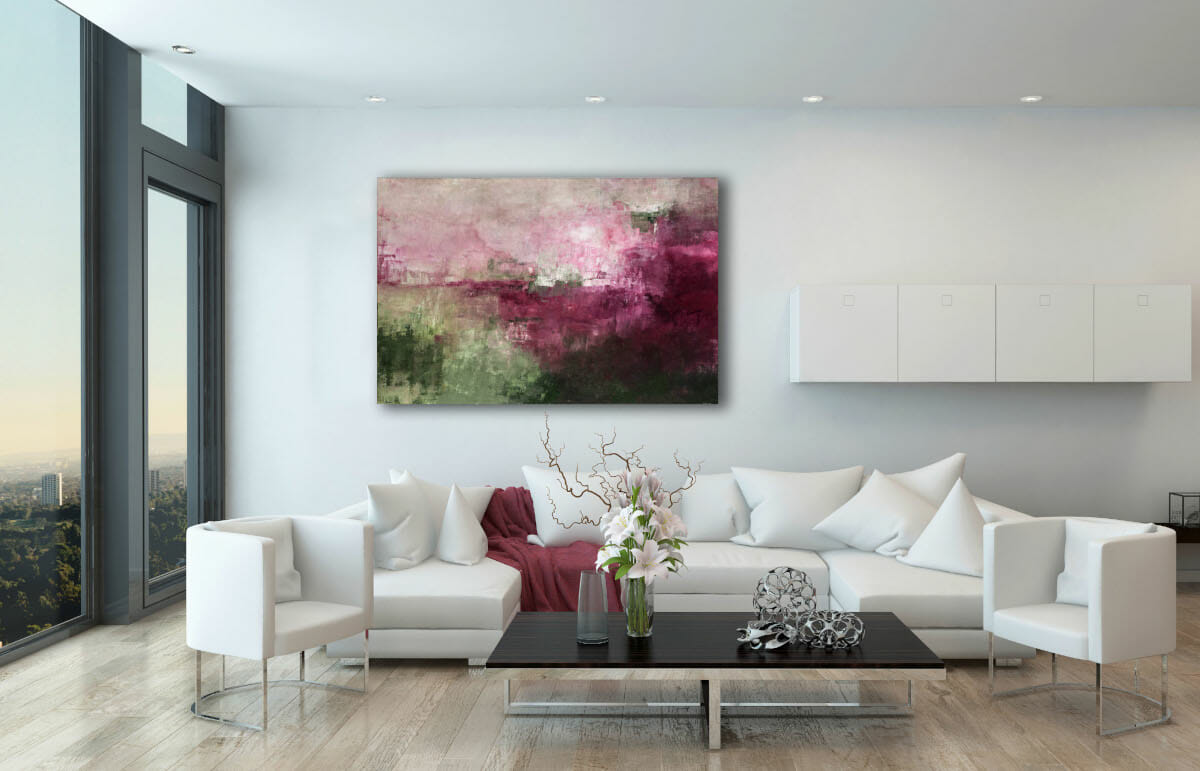 DAYDREAM, mixed media on canvas, 100 cm x 150 cm | Lucia Lago | NOVOCUADRO
The philosophy of the brands is based on enabling clients to create and design their personal space in such a way that the original wall art can catch the eye and be enjoyed. The extended choice offers endless possibilities to beautifully complement the decoration and create a great impact.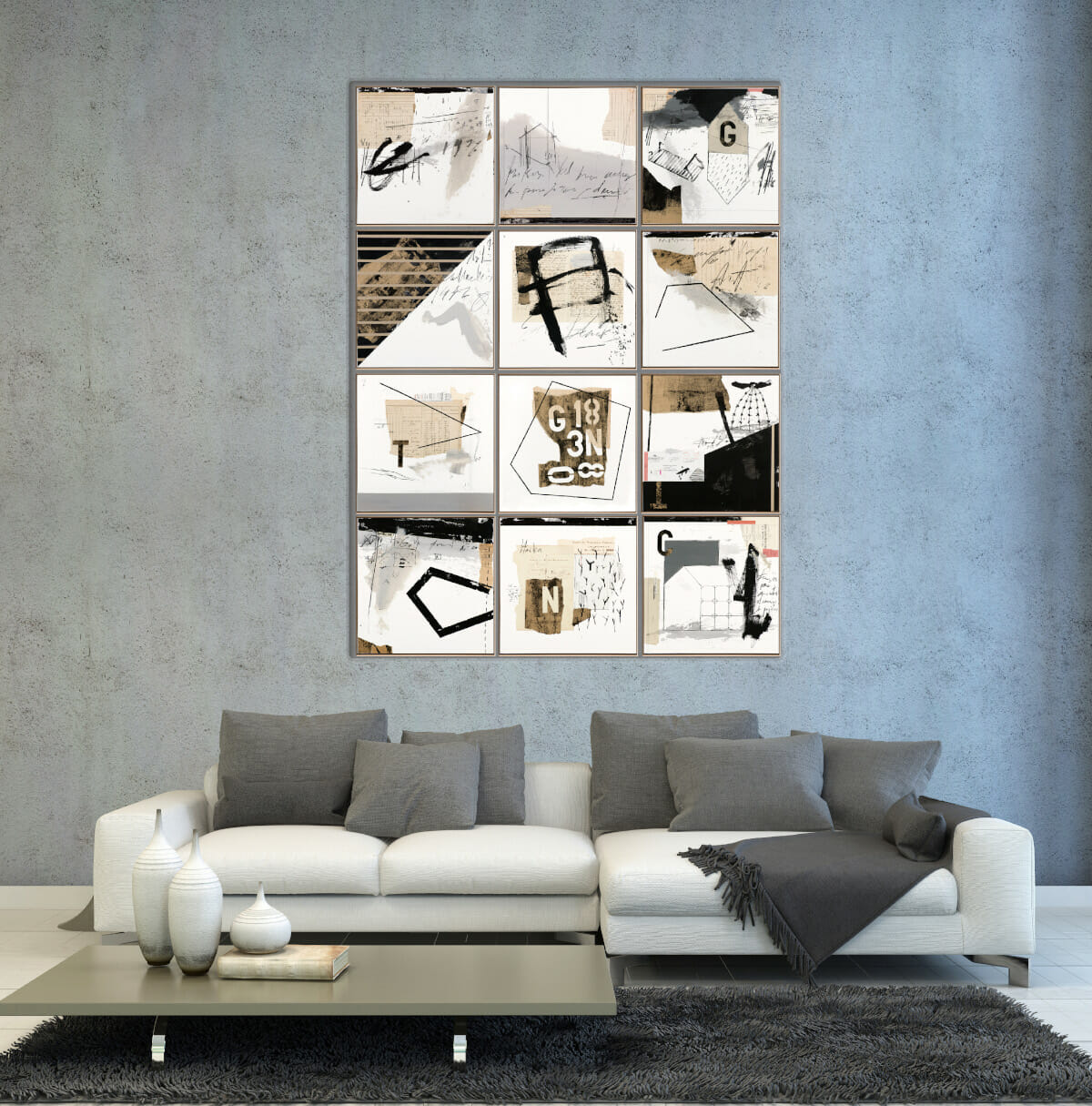 TETRIS Landscape. By Javier Torres

Focused on things that go unnoticed to most people, the artist explores new dimensions breaking into the scenarios of the subconscious, the clandestine and the unknown to find its inspirations. His ethereal and serene landscapes manage to capture the most fleeting instants of human existence transforming any room into an entirely new experience.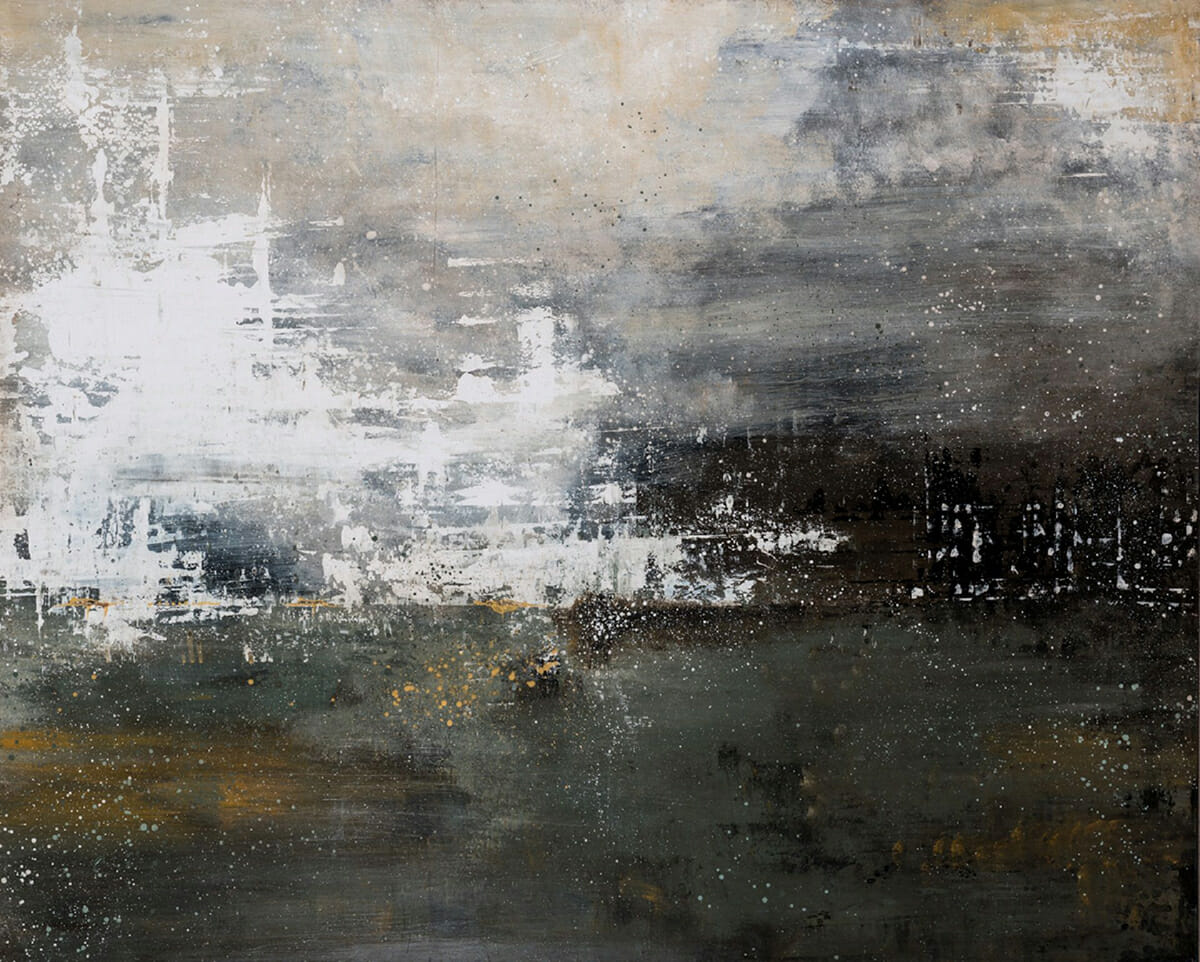 TETRIS, mixed media on wood, 120 cm x 150 cm | Javier Torres | NOVOCUADRO
Hand-painted with mixed technique on wood, TETRIS (size: 120 cm by 150 cm) is an abstract composition that will give your space a change, a vibe that's new and refreshing. It's almost magical atmosphere will capture your heart and your mind, bringing you along on a journey through time, space, and beauty.
ARGOS I & II paintings. By J. Cebrián
A master of technique and a prolific disciplined artist, J. Cebrián loves playing with symbols. Using hyperrealism, surrealism, and symbolism, he captures the everyday world from an almost dreamlike vision. His apparently simple landscapes contain a kind of magic realism, intriguing insinuations that add interest and depth to spaces.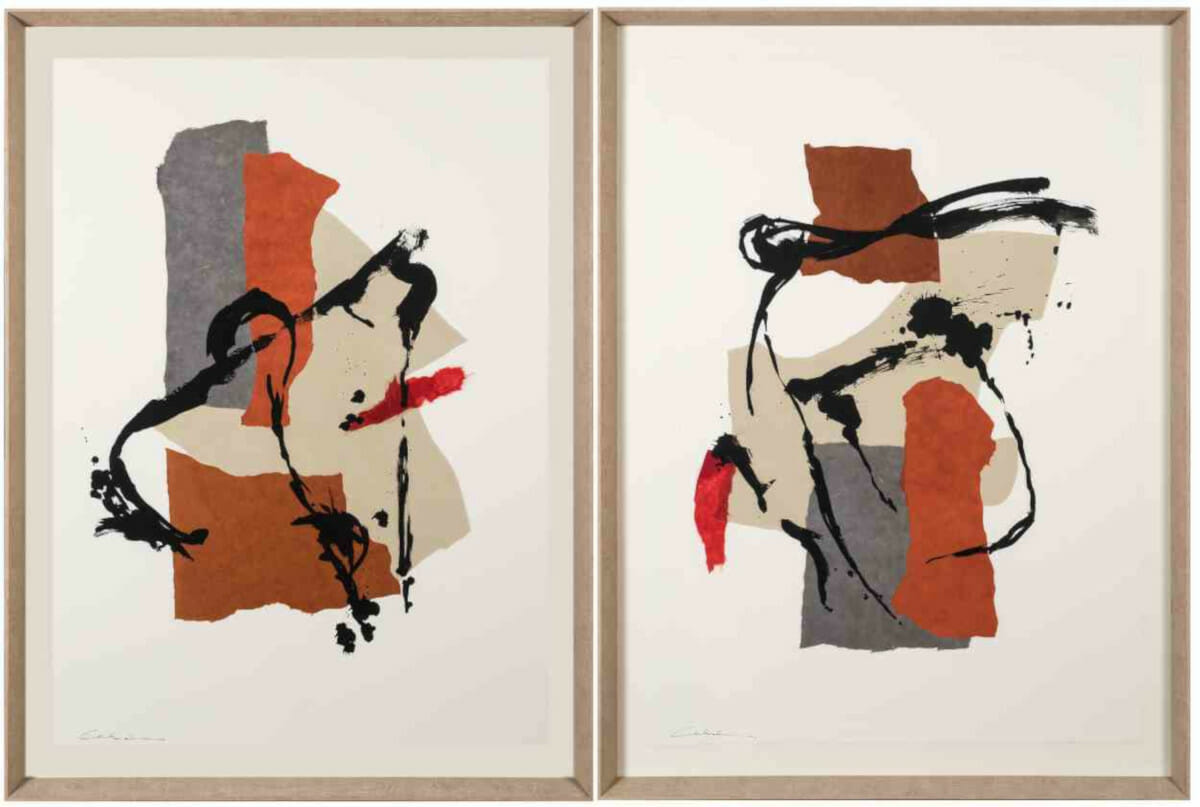 ARGOS I & II, mixed media on paper, framed under glass, 113 cm x 83 cm | J. Cebrián | NOVOCUADRO
A real mix of abstract shapes, energic brushstrokes and earthy colours, the ARGOS I and II paintings evoke antique reminiscences and emotions. The two original works made on paper come framed under glass (size: 113 cm X 83 cm) and are perfect to add texture, energy and beauty to contemporary spaces.
BLACK ABSTRACTION paintings. By Javier Mateos
With a rich, virtuous, and impeccable technique, Javier Mateos is a purely abstract painter who finds inspirations from many sources. In his works, we can see marmoline bases with acrylics, varnishes, oils and enamels, where his technique of hurting the paint with dry fine points or metal brushes allows to harmonize the big amount of visual information contained on the canvas. The painter´s palette is made of contrasts in light and darkness. The artist gives preference to the neutral sands, rust and varnishes, remaining in the main level black colours not only complete but also washed.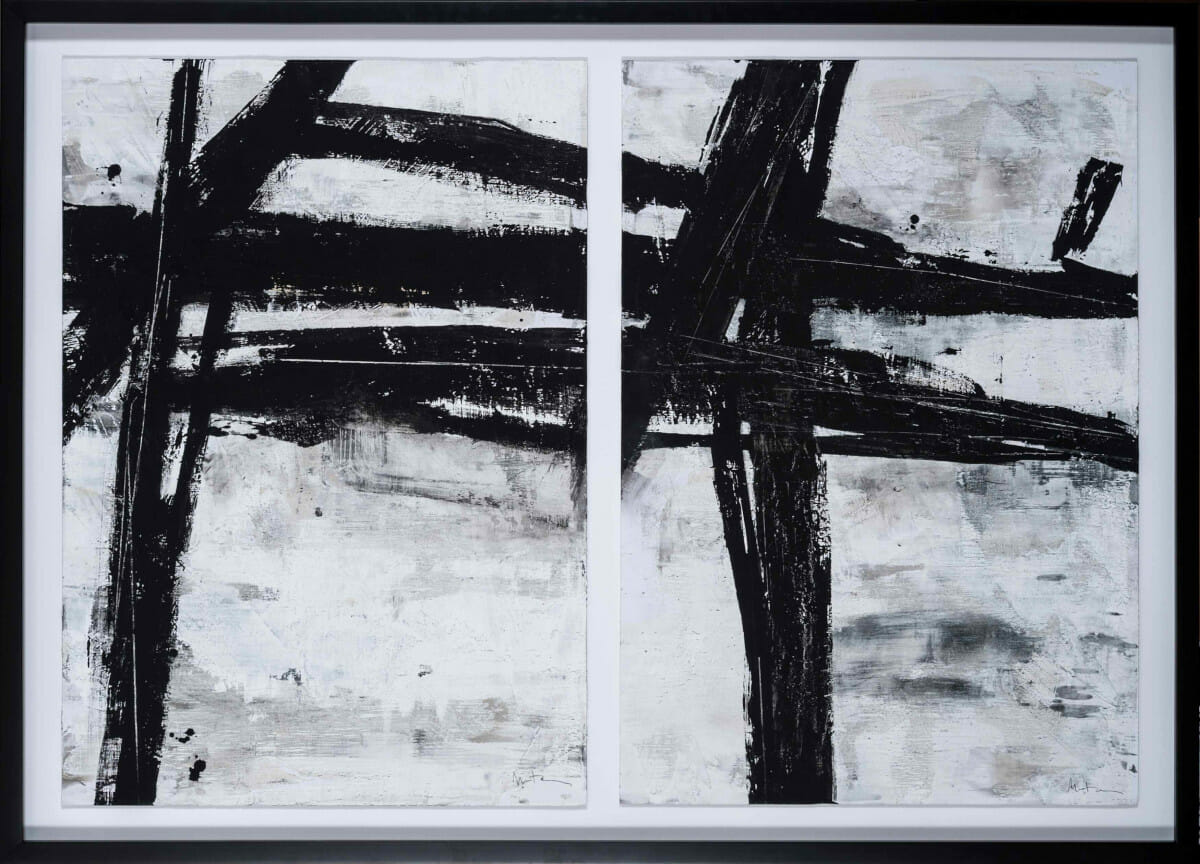 BLACK ABSTRACTION, mixed media on wood, 120 cm x 160 cm | Javier Mateos | NOVOCUADRO
Fierce brush strokes slashed across the BLACK ABSTRACTION painting (size: 120 cm X 160 cm) creating a piece of dramatic abstract line art. The angles created and the intersecting lines give the painting a harshness look opening to unrevealed dimensions. The painting is realized on wood with mixed technique and comes with a frame.
DAYDREAM painting. By Lucia Lago
With a very particular style, Lucía Lago works with mixed media mainly on canvas, to which she applies different textures to give the work its own personality. The young artist manages to bring her works to life with a depth based on colour contrasts.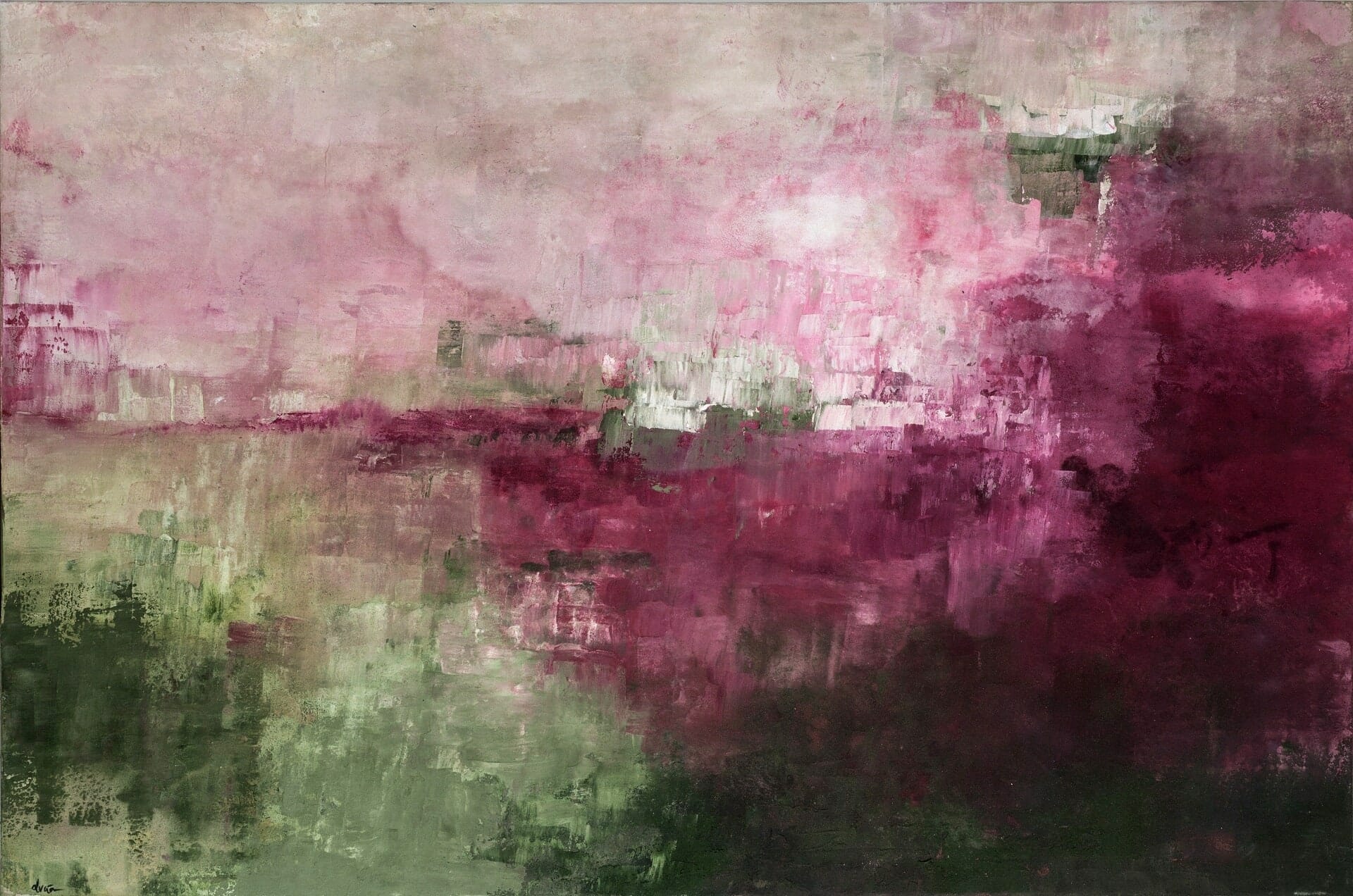 DAYDREAM, mixed media on canvas, 100 cm x 150 cm | Lucia Lago | NOVOCUADRO
Beautifully dynamic, DAYDREAM is a mixed media work on canvas (size: 100 cm X 150 cm) that represents an abstract landscape (mental or physical) made of contrasting and degrading greens and purples. Colours mixed on the canvas creating a fluid, almost ethereal atmosphere that brings freshness and vibrancy to contemporary spaces.
ABSTRACT Collection. By Jaime Jurado
Jaime Jurado has realized a large number of works using a wide repertoire of mixed techniques, which include the introduction of collages, to develop large-format, highly expressive and impressive works. In his paintings fragments of reality mixed incorporating prudent subjective brushstrokes and newspaper clippings, where sometimes you can read a word that the landscape would like to whisper to us from afar.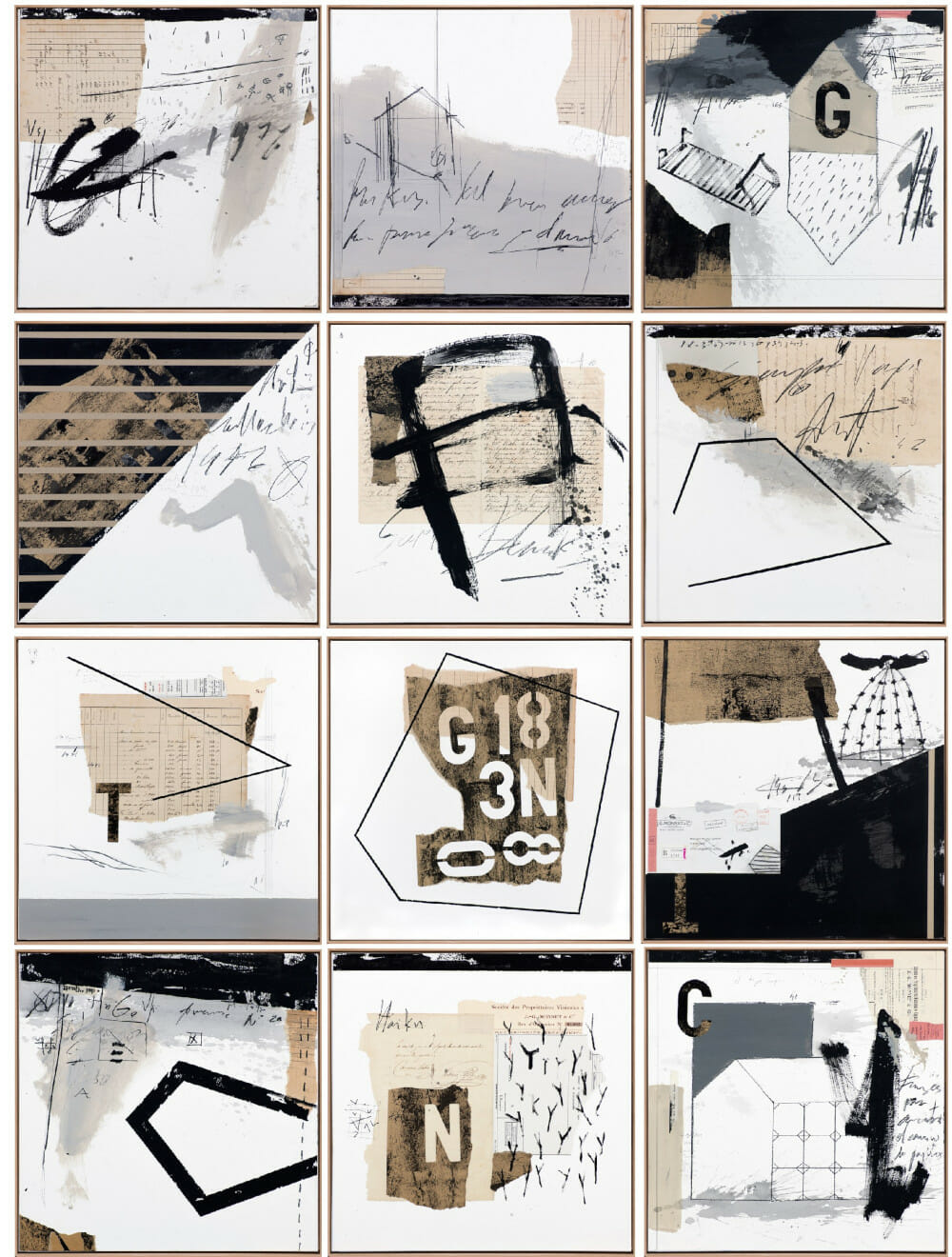 ABSTRACT Collection, mixed media on paper, framed under glass, 50 cm x 50 cm | Jaime Jurado | NOVOCUADRO
The ABSTRACT Collection is a clear example of this technique. It consists of 12 different pieces, 50 cm x 50 cm, made on paper with mixed media and framed under glass. Joined together on the same frame, they open to different worlds adding visual impact and a touch of vibrant contemporaneity to living spaces.
In its workshop, NOVOCUADRO ART COMPANY also designs and manufactures a wide range of handcrafted frames to meet the needs and tastes of every client. Wall art, frames and service are tailored to the brief of professionals and expertly chosen to meet their design needs.
For more information: www.novocuadro.com